NEWS - Tuesday, June 4, 2013
Fable Anniversary announced for Xbox 360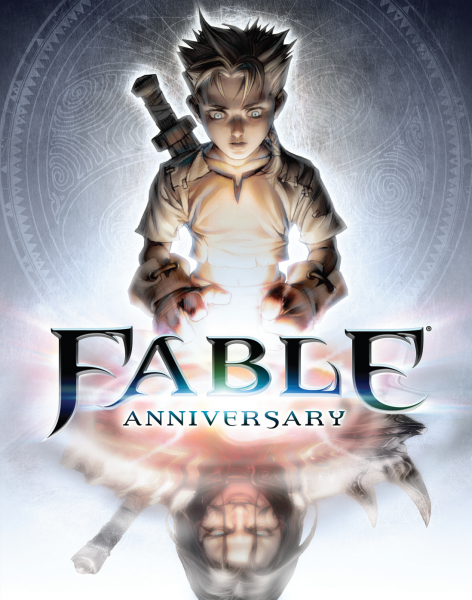 Nearly a decade ago, Microsoft and Lionhead Studios took the gaming world by storm with "Fable," a unique, fantasy role-playing game that gave players unprecedented freedom to make meaningful choices with permanent consequences.
Now, Lionhead Studios invites you to relive the magic with "Fable Anniversary" for Xbox 360, a modern remastering of the best-selling Xbox classic featuring stunning graphics, almost instant loading times, an all-new interface, Achievements, Xbox SmartGlass support and more.

Now in such HD realism that when you kick those chickens, their ancestors will feel it.

"We're really excited to bring 'Fable' to Xbox 360," said Ted Timmins, Lead Designer on "Fable Anniversary." "It's the game that the 'Fable' community has been asking for, so we wanted to make sure 'Fable Anniversary' delivered the definitive 'Fable' experience for both long-time fans and newcomers to the franchise."

In "Fable Anniversary," you play as The Hero, an orphan whose destiny you shape through in-game decisions that influence not only his development as a hero, but the fate of the entire realm. In addition to "Fable's" original storyline, "Fable: Anniversary" includes the expansion pack, "Fable: The Lost Chapters."

"Fable Anniversary" uses the power Xbox 360 to bring "Fable" to life like never before. The graphics are substantially updated with new lighting, textures, models, facial and cut scene animations, and more, all in 1080p HD resolution. In addition, "Fable Anniversary" includes a new interface, save system and nearly non-existent loading times, making the immersive journey through the dangerous and mysterious world of Albion even more seamless.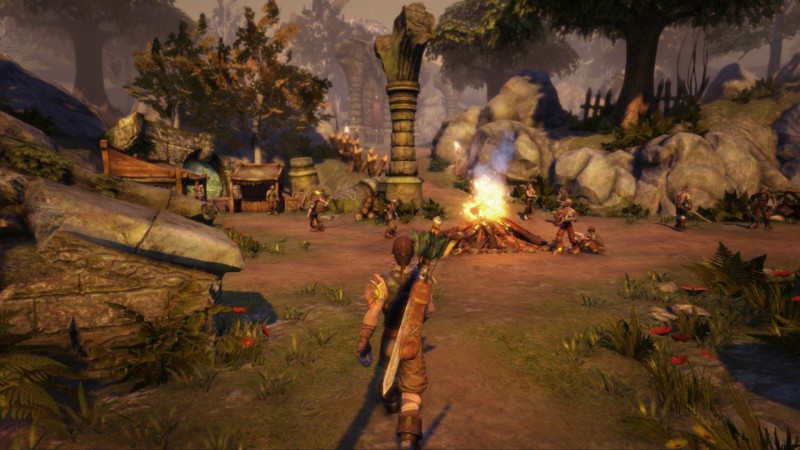 "Fable Anniversary" also brings Achievements to "Fable" for the first time. "We're doing something that's not been done before," said Timmins. "'Fable' has always been about choices and consequences, so we're trying to put that into our Achievements."

While "Fable Anniversary" introduces modern improvements, Timmins emphasized each one was designed to enhance a gameplay experience that remains true to its roots.

"It's probably the hardest part of the job. We needed to keep 'Fable' the same, but also make it different," said Timmins. "It was a case of playing through the game over and over and writing down a list of the things we wanted to address in order to bring 'Fable' to a 360 quality level that people expect."

And of course you can still punt chickens. "There's now a leaderboard for this," explained Timmins. "So you can actually find out who the best chicken kicker in Albion is."

"Fable Anniversary" launches only on Xbox 360 this holiday season. To learn more about "Fable Anniversary," including SmartGlass support and how "Fable" almost featured kicking monkeys instead of chickens, listen to Major Nelson's full podcast interview with Ted Timmins.


Source: http://news.xbox.com