NEWS - Sunday, December 22, 2013

Get paid $1000 by Microsoft to give the Xbox One controller a makeover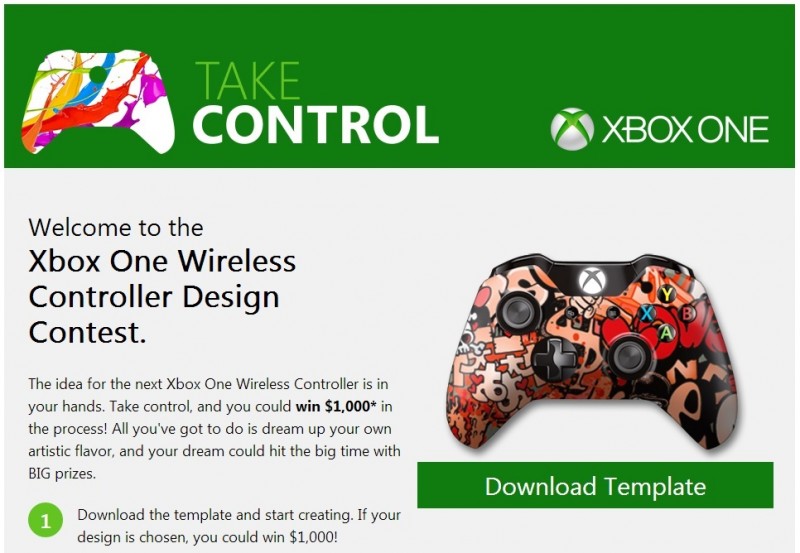 Welcome to the
Xbox One Wireless
Controller Design Contest.
The idea for the next Xbox One Wireless Controller is in your hands. Take control, and you could win $1,000* in the process! All you've got to do is dream up your own artistic flavor, and your dream could hit the big time with BIG prizes.
Download the template and start creating. If your design is chosen, you could win $1,000!
Register and submit up to three designs. The more ideas you upload through December 31, the better your chances of winning.
Come back anytime before January 13 to see the gallery, then vote for your favorite entries January 13 - January 27.
Please visit http://www.xbox.com/en-US/community/promotions/Xboxcontroller to enter.

Special thanks to Xbox Addict member oryanphine for bringing this contest to our attention!


Source: http://www.xbox.com