NEWS - Monday, January 27, 2014
(RUMOR) - MS may reduce Xbox One mandatory GPU resource demands significantly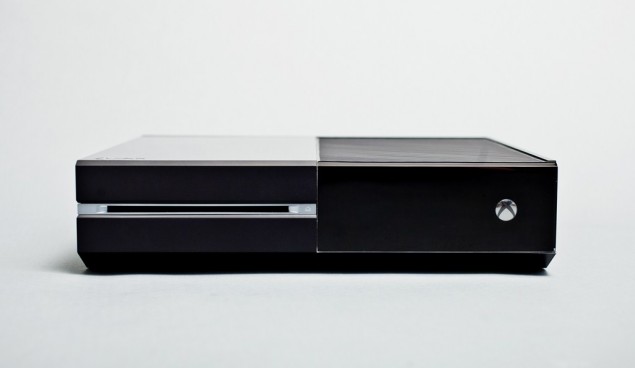 Microsoft is struggling to boost the Xbox One's hardware potential and make the console even more manageable for the developers. The Xbox One's hardware specifications are slightly less than PlayStation 4 and lately a lot of users have been complaining about it because of the next-gen games running on lower frame rate on Xbox One.
Microsoft has [made] many important decisions after the release of Xbox One to represent it as a better next-gen console. According to an industry insider, Microsoft's next step to make the developers' accessiblity wider towards its latest console would be to reduce the Xbox One GPU reservation for [its] operating system.
Pete Dodd, a reliable industry insider claimed via his Twitter account that Microsoft is going to reduce the system reserved memory of [the] Xbox One GPU, [as] doing this would provide more space to developers. [The] Xbox One operating system uses 10% reserved memory of the console's graphics processing unit, [so] this 10% would be reduced to 2% only.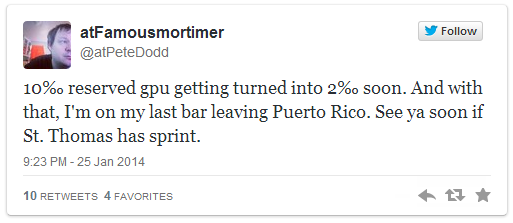 [The] Xbox One GPU is used for certain operating system functions so 10% of it is reserved for the console's OS. According to another Tweet by Dodd, the GPU is currently reserved for video and Kinect functions. "Gpu for that certain system had 10% reserved. 8% video. 2% voice. Voice will remain. That video 8% will be up to devs. As it should be," he tweeted.
The reduction in Xbox One GPU system reservation would widen the room for developers. Microsoft has not officially confirmed the news but it looks like this would really happen as the manufacturer also previously increased the clock speed of Xbox One CPU. Ahsan Rasheed, another industry insider replied to the Dodd's Tweet saying that this is a "great news for Xbox fans."

We can only count this news as a rumor until Microsoft officially confirms it.


Source: http://wccftech.com