NEWS - Friday, February 28, 2014
March update for Xbox One will bring optical Dolby Digital 5.1 support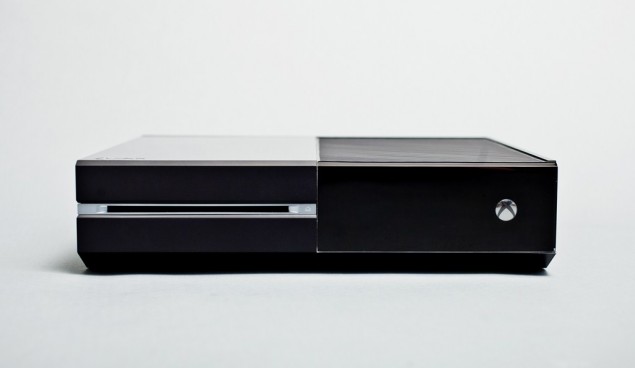 The March system update for the Xbox One will allow the console to output Dolby Digital 5.1 surround sound over an optical audio cable via bitstream, Polygon can report.
The Xbox One launched without support for Dolby Digital, one of the most ubiquitous surround-sound audio standards. Right now, the system can only output DTS Digital Surround, or uncompressed stereo, 5.1 or 7.1 audio, over HDMI; if you're using an optical cable, the console currently supports uncompressed stereo or 5.1 sound.
Albert Penello, director of product planning for Microsoft's Xbox division, said one day before the Xbox One launch last November that Dolby Digital support wouldn't be ready in time for launch because of a "[software] scheduling issue," and confirmed that Microsoft would add the feature eventually. "I know people are disappointed, but we will have it."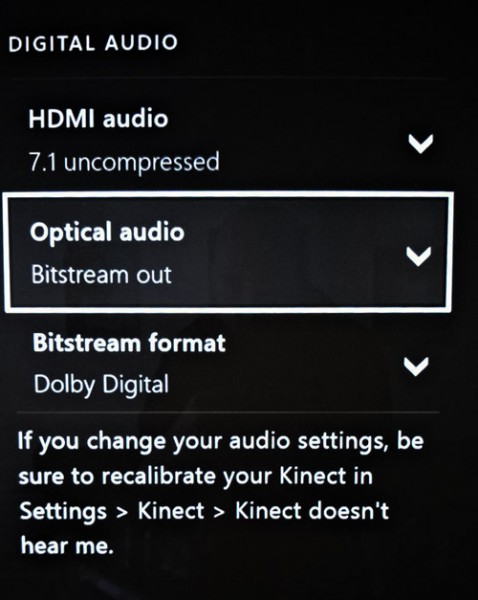 Adding support for Dolby Digital audio output should instantly make the Xbox One compatible with a range of surround-sound headsets from third-party manufacturers such as Astro Gaming and Turtle Beach. We (Polygon) tested a beta version of the March update with some movies over a wired Astro A40 headset, and were able to get Dolby Digital 5.1 sound from the console to our ears. You can see an image of the new Xbox One audio settings to the right.

Microsoft is scheduled to release the Xbox One's March update before the March 11 launch of Titanfall. The company announced earlier this month that the system update will improve the console's suite of multiplayer features, such as game invites, party chat and the friends list interface. You can see the new elements in action in a walkthrough video that Microsoft released this week.


Source: http://www.polygon.com