NEWS - Monday, April 25, 2016

Gears of War 4 Available for Pre-Order
Gears fans looking for one more reason to smile as they await the release of Gears of War 4 can tick off another box of their list of things to do before the game is released in October this year.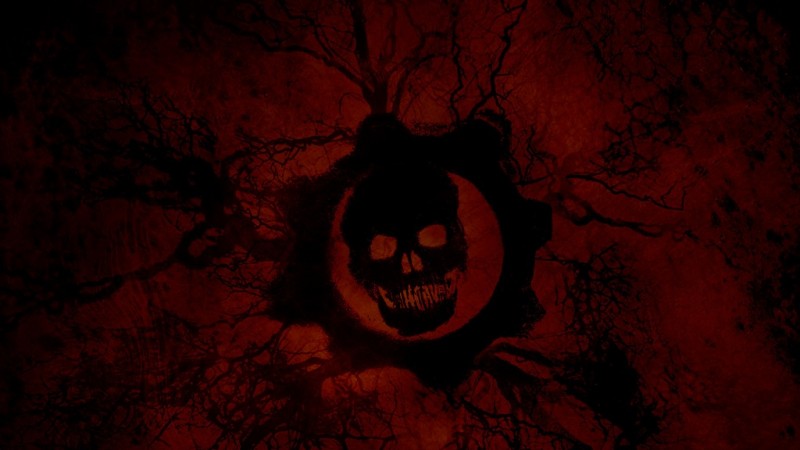 The Standard and Ultimate Editions of Gears of War 4 are now available for pre-order from the Xbox Store and participating retailers, including the Microsoft Store. Fans who pre-order either edition of Gears of War 4 will receive the pre-order exclusive Vintage Del Gear Pack featuring a Vintage Del character model, emblem, two Vintage weapon skins and a special Vintage Del bounty as an added bonus.
Available both digitally and at retail, Gears of War 4: Ultimate Edition ($129.99 CAD ERP) is the best way for Gears fans to get the complete Swarm-crushing Gears of War 4 experience, and the only way to join the action early when the game launches in October.
For fans who may be considering Gears of War 4: Ultimate Edition here is what it includes:
Gears of War 4 ($79.99 CAD value)
Gears of War 4 Season Pass ($69.99 CAD value)

Includes exclusive Vintage VIP Pack featuring Vintage JD and two Vintage weapon skins, permanent access to 24 additional DLC maps (two per month for a year) for private play on dedicated servers, an exclusive Developer Playlist that grants access to new maps, modes, and features that can be tested prior to broad release and six Gear Packs (which unlock character and weapon skins, emblems, equipment and boosts)
A limited edition SteelBook
Early Access to Gears of War 4 on Friday, Oct. 7, 2016, four days before the game's worldwide launch.
For gamers looking for a core Gears of War 4 experience, the Standard Edition ($79.99 CAD ERP) is also available for pre-order from the Xbox Store or from participating retailers as well.


Source: Press Release