NEWS - Wednesday, October 18, 2017

All Halo Games are Included in a 'Slew' of Announcements.
I guess the folks aren't as busy as we hoped with Halo 6, as they have recently made some big announcements on what is going to happen with all things Halo over the next year or so. You can check out the details below: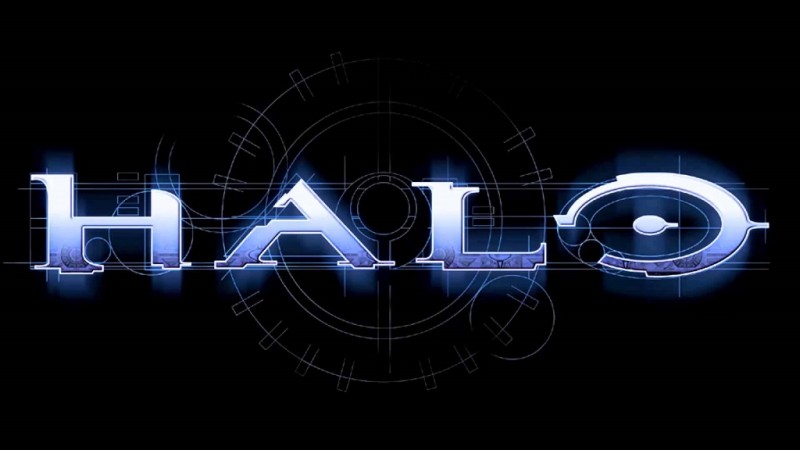 Halo 5: Guardians Overtime Content Release
The Halo 5: Guardians Overtime content release brings a host of tweaks, adjustments and other goodies all designed to improve overall player experience. Let's a closer look at the big-ticket items we've got in store.
4K Upgrades. The team at 343 Industries has been working closely with Skybox Labs (longtime Halo development partners on various projects including Halo 5: Forge for Windows 10) on enhancements to Halo 5: Guardians for Xbox One X. This update takes advantage of the extra power of Xbox One X to deliver higher visual fidelity for players who have compatible hardware.
Oddball. Oddball is back in Halo 5: Guardians, with a full suite of mode-specific medals, new VO and a return of the ballyhooed and beloved skull as "the ball." This fan-favorite mode looks to give players yet another way to have a blast with fellow Spartans on the battlefield.
Local Server app. With this new app, players can host a local server on a Windows 10 PC connected to the same network as Xbox One consoles to enjoy easy, low-latency Halo 5: Guardians multiplayer matches – perfect for basement brawls or running your own tournament – big or small.
Weapon Tuning Update. Last month 343 Industries conducted a public test of these newly tuned weapons in a special matchmaking playlist. Over the course of the test they received an enormous amount of feedback via Halo Waypoint forums and official surveys which, along with a plethora of game data, have helped the team assess and refine these weapons before they get released in the November update.
Halo Wars 2
Halo Wars 2 is also getting enhanced for Xbox One X with visual upgrades that will also take advantage of what the newest console has to offer. But perhaps what's even more exciting for Halo Wars 2 players are the two other additions coming to game – for everyone, on all platforms – with this next update.
Xbox Arena. The team is rolling out support for Xbox Arena which will let players organize and conduct their own online tournaments in Halo Wars 2. The 343 team has been working closely with their partners at Creative Assembly and on the Xbox platform team to bring this feature to Halo Wars 2.
Crossplay for Xbox One and Windows 10 PC. As an Xbox Play Anywhere title, players have the ability to enjoy Halo Wars 2 on their console or PC, but up until now that has not included cross-platform online play. The team has worked hard to deliver this feature and final testing indicates it's ready for release into the wild. Cross-play and Arena support and the Xbox One X visual enhancements are all targeted for release in late October.
Halo: The Master Chief Collection

Fans of classic Halo games also have a lot to look forward to as Halo: The Master Chief Collection will receive enhancements for Xbox One X, as well as fixes, improvements and upgrades to the core game to help bring it forward and modernize many of the game's systems to take advantage of Xbox platform advancements since its original launch.

To help facilitate this process, 343 Industries is planning to roll out a public "flighting" program for Halo: The Master Chief Collection to allow for iterative patches and updates while testing in the wild at large scale. Right now, 343 Industries is targeting kicking this off next spring and when the time comes, we'll need the support of our community to help test and provide feedback at large scale as we work to update and improve Halo: The Master Chief Collection. Additional details and timing will be shared as plans are locked.

Well there you have it Halo fans. It seems that all the current Halo based games are gong to keep getting some love from 343i, and that is a great thing.


Source: Xbox News Wire