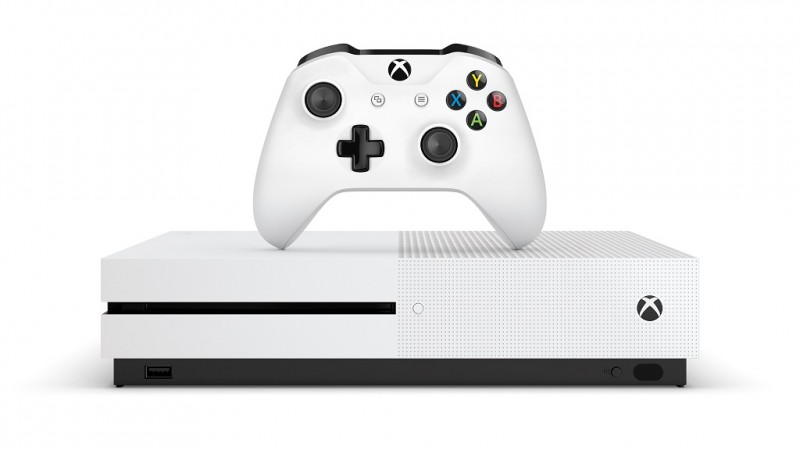 The first change is that the Xbox Preview Program is becoming the Xbox Insider Program. This new name reflects how we are expanding to offer opt-in opportunities to provide feedback on Game and App Previews alongside System Update previews.
There is also an update to the Xbox Preview Dashboard that has been rebuilt from the ground-up based on fan feedback. A few highlights include:
A new name — the Xbox Insider Hub
Personalized to give you more relevant announcements, quests, and Insider content opportunities to get early access to select games and apps
A new UI, inspired by the New Xbox One Experience, makes it easier to find the right info and provide more robust feedback
The Xbox Insider profile card where your contributions in the program come front and center
Support for multiple users on a console to participate and provide feedback
Microsoft has already started to roll the changes out to a small number of preview members who have provided the most feedback since the inception of the Xbox Preview Program. If you have your Xbox One console in Instant-on mode and you have the Xbox Preview Dashboard app installed, then you don't have to do anything — the app will update automatically overnight. If you want to see the changes sooner, you can check for updates by going to My games and apps, and then looking at the updates section. Over the next few weeks, all existing Xbox Preview members will get access to the new Xbox Insider Hub.
Our final change, and this one is kind of big. The Xbox Insider Program will soon be open to all Xbox users. More fans will have the ability to provide feedback directly from their Xbox One consoles. The Xbox Insider Hub will provide great opportunities to try out games, apps, and other console experiences. Microsoft notes that that Xbox system updates will currently be limited to those already testing them (not open to new members), as we still have a huge number of volunteers already doing a great job testing and providing feedback.