NEWS - Friday, January 27, 2017

Dead Rising 4 Getting New Difficulty Modes and More
News from Capcom Vancouver for those who are still enjoying Dead Rising 4. They are introducing two new game difficulty modes and releasing a Street Fighter outfit pack, both free to all players. This is accompanied by a patch fixing several bugs they have been tracking since launch.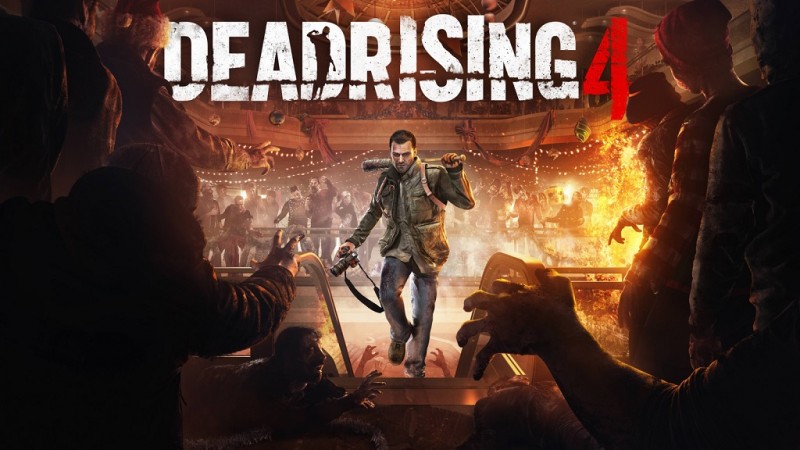 Here is a summary of all the additions and a bit of extra news for those in Germany:
The mayhem continues with two all-new difficulty modes
Frank will need to be a lot more careful and aware of his surroundings when trying to survive on a higher difficulty. Enemies do more damage; Frank's weapons break faster and food restores less health than before. Keep your eyes peeled, watch your back, and don't forget to scrounge for every weapon – you are going to need them.
The new difficulty modes will be available to players on Jan 30.
Frank West Meets Street Fighter
While in game, just visit your wardrobe and you will find these five outfits for your ultimate zombie fighting experience.
The outfits will be available in game on Jan 30. Handsome fighters never lose battles!
Play for Free with Limited Timed Trial
For those that have yet to face the horde in Dead Rising 4, we're excited to announce the availability of a 60-minute timed trial experience for Xbox One. The trial will allow new players to earn achievements and carry saved game progress into the full game should they decide to purchase at the end of the trial period. Players can experience both single player Story Mode as well as Multiplayer during the trial period.
The timed trial experience will be available beginning Jan 31.

Dead Rising 4 Releases in Germany

Xbox One and Windows 10 PC players in Germany will be able to purchase and play Dead Rising 4 from the Microsoft Store on Jan. 31, marking the first time a Dead Rising title has been available in the market.

So there you have it folks, some Dead Rising 4 news to make your day, should you be playing or even considering the game.


Source: Xbox News Wire