NEWS - Tuesday, July 18, 2017

New Free DLC for Warhammer: End Times - Vermintide Available
Arrogance Lost - a new DLC for the game Warhammer: End Times - Vermintide is ready for download at any time for fans.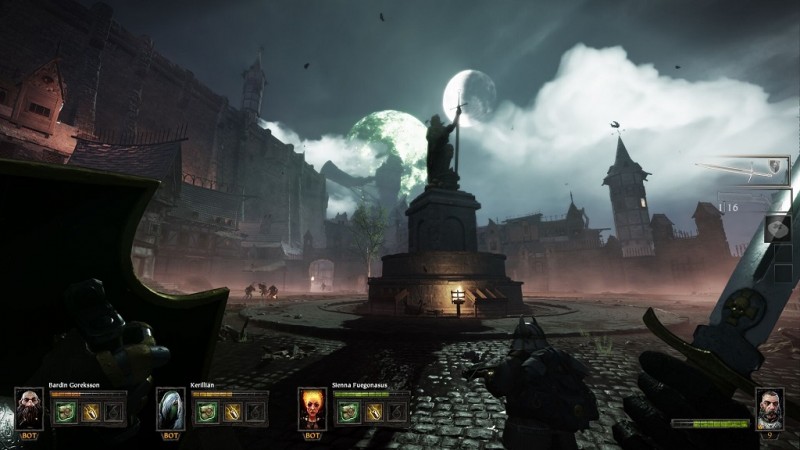 The developer notes that the DLC is aimed at hardcore players of Vermintide - foul language and animated gestures might occur. These challenges are not for the faint hearted and they wonder if fans are up to the task.

Arrogance Lost cranks the challenge up to 11, and even the free map - Trial of the Foolhardy - is hidden and requires unlocking. A number of new achievements (or unachivablements for most of us) have been added, as well as rebalanced traits.
Arrogance Lost Features
New super hard achievements
Rebalanced Traits and red weapons
New Map: Trial of the Foolhardy.
We haven't had the chance to check the DLC out yet, but it seems from the developer's point of view that it will be a challenge to get through.


Source: Press Release