NEWS - Wednesday, August 9, 2017

Atari to 'reboot' Tempest with the Release of Tempest 4000
Looks like Atari is digging into the vault and pulling out some magic as they plan to reboot the classic game Tempest. Tempest 4000 was recently announced. It is said to be a visually stunning, action-packed shooter based on the classic arcade game.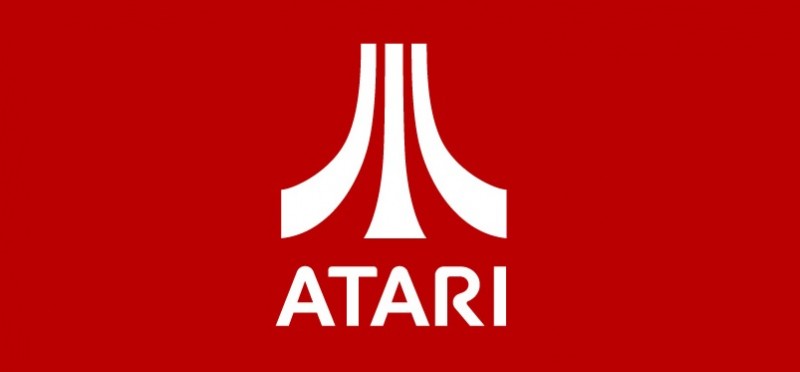 The game will be available this holiday season on current generation consoles including the Xbox One. Developed by legendary game designer Jeff Minter, Tempest 4000 is said to be faithful to the original fast-paced gameplay while adding exciting new features and gorgeous graphics for audiences on the most popular contemporary platforms.
If you're a younger gamer, and don't know what the original Tempest was, it was one of the first video games to use 3D vector graphics, and it represents one of Atari's hallmark titles and is considered one of the most popular arcade games of all time. It has been featured prominently across pop culture – including in Ernest Cline's dystopian Ready Player One novel.
As for Tempest 4000, as in the original game, players are once again in control of the Claw, a powerful spacecraft equipped to destroy deadly creatures and other obstructions with rapid-fire shots on vibrant geometric prisms. With three game modes to choose from and 100 levels to conquer, players must eliminate all enemies as quickly as possible to survive, aiming for the coveted spot at the top of the leaderboards.

Additional Key Features Include:
Arcade Style Shooter: Blast down hordes of enemies in this fast-paced arcade style shoot 'em up.
Unparalleled Graphics: Experience Tempest 4000's mind-blowing graphics in beautiful 4K resolution.
Multiple Game Modes: Pick from three different game modes including Standard, Pure and Endurance that will push your skills to the limit.
Level Up: Progress and clear through 100 unique geometric levels by destroying enemies with various weapons and power-ups, and earn upgrades through bonus rounds.
Climb to the Top of the Leaderboards: Post your high score in your quest to be recognized as number one on the leaderboards.
Retro Techno Soundtrack: Enjoy the beats of a thumping soundtrack inspired by early 1990's techno.
Old School Gameplay: Feeling nostalgic? Relive the traditional gameplay of the original Tempest with enhanced graphics on current generation consoles.
We here at XBA are definitley interested to see what they do with this game, and look forward to more news as it becomes available.


Source: Press Release