NEWS - Wednesday, January 10, 2018

Monster Hunter: World Merchandise Unveiled
With Capcom set to release Monster Hunter: World to the masses, it comes as no surprise that there would be some merchandise to intice fans to purchase.
In conjunction with Capcom, Numskull Designs will be releasing a unique Official merchandise range, that fans of the Monster Hunter series will be keen to represent.

Major high street and online retailers have heavily supported the range, which consists of:
Magic heat reactive mug
Limited edition pin badge set
Raglans and T-Shirts
Collectible metal keychain
Embroidered cotton snapback
Symbols steel mug
But wait, there is more:
Limted Edition Pin Badge Set (LINK)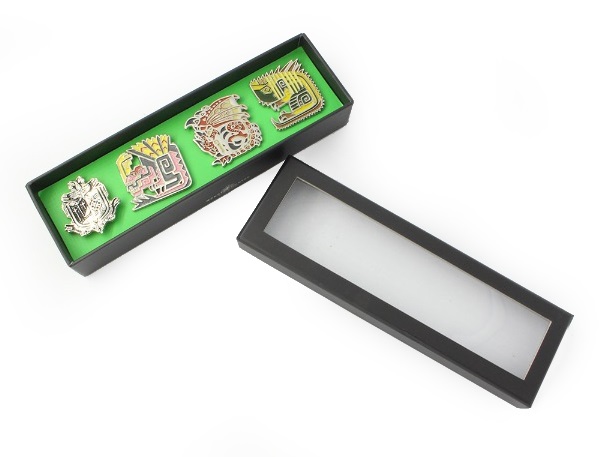 If you are ready to slay some monsters we can guarantee your outfit is not complete until you have the Official pin badge set. These metal badges come in their own collectors box and include designs of the Research Commission symbol, Anjanath, Rathalos and Great Jagras. The perfect collectors item to showcase your love for Monster Hunter.
Collectible Keychain and Steel Mug (LINK)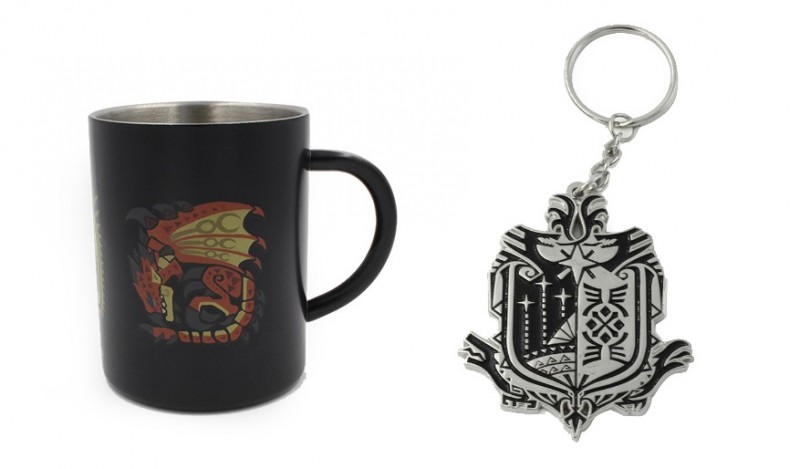 As a reminder to keep focused on your quest, our official Research Commission keychain and steel mug is a must-have for every Monster Hunter fan. Crafted from high quality metal, we promise you'll be able to take on any beast that dares to challenge you.

Monster Hunter: World's release is only a couple of weeks away, and it looks like it will attract fans by the 'droves' and hopefully a few newcomers.


Source: Press Release