Post-Holiday Gift Guide for Gamers 2021 Edition
by Adam Dileva






*All prices listed are MSRP in Canadian Dollars at the time of this being published. Limited edition items may be sold out and links are provided to give some options of where to buy. Other retailers may also carry these items.*


Christmas has come and gone. Did you get exactly what gaming items you wanted? Was there something on your list that you weren't able to find, or maybe you got some gift cards or Christmas money that's burning a hole in your pocket? This is where we here at XboxAddict come in, offering our suggestions to some of the best games, accessories and essentials to go along with your Xbox One or Series X|S console you may have just gotten for a gift.


Controllers:


Controllers are the one thing most gamers can never have enough of. Whether you are a collector of limited-edition items, want something personal to match your style or gaming set up, or perhaps you want a spare 'just in case', here are some of our favourites for 2021. All next-gen controllers work with Xbox One, One X, One S as well and there are plenty of selections based on your preferences, style and budget.




Forza Horizon 5 Limited Edition ($84.99). Love or hate the color scheme, it certainly stands out as a unique choice for a controller, based on one of the best games of 2021. Xbox Forza 5 Limited Edition controller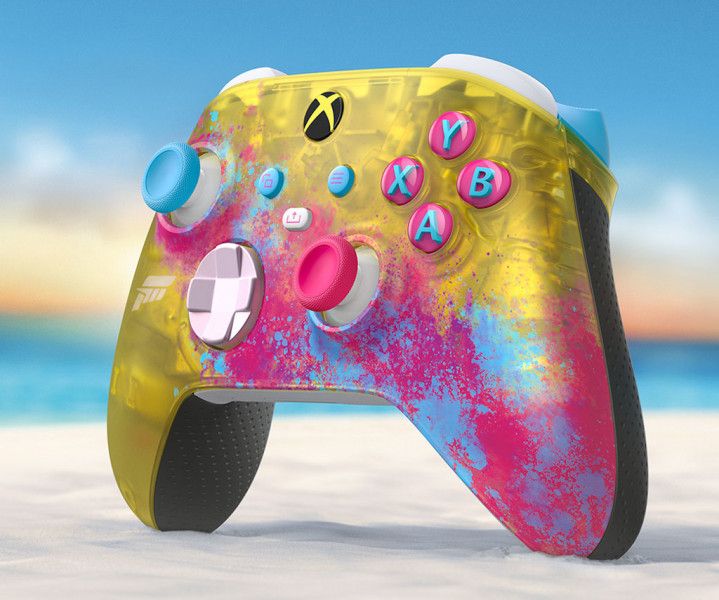 Xbox Elite Controller v2 Halo edition ($259.99). Xbox Elite controller v2 is also available in black, but this one obvoiusly is much cooler looking. Having one of these personally, there's nothing better feeling than an Elite controller, and the Halo theme is the perfect icing on the cake. Xbox Elite controller (Halo edition)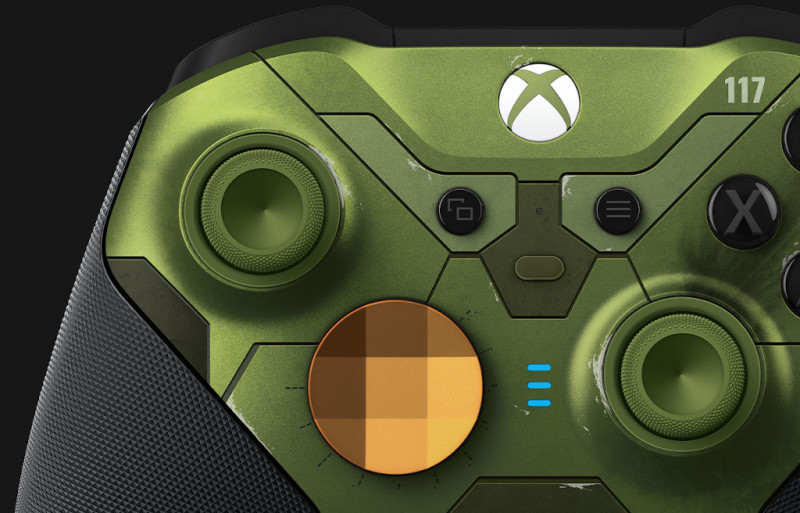 Razer Star Wars Boba Fett controller and stand ($229.99). Everyone knows a Star Wars fan, so what better conbination for Xbox fans as well? Boba Fett controller and stand


Xbox Design Lab. (Starting at $84.99). Design your own next-gen Xbox controller with a variety of colour combinations. You can personalize even further by adding on laser engraving. Having made a few of these, the appeal is having a perfectly custom controller to your exact liking from button, sticks, bumper and trigger color choices. Xbox Design Lab



Accessories:




Seagate 1TB Storage Expansion Card for Series X|S ($299.99). While any external hard drive will work, these official Expansion Cards are the only way you can get the same performance and speed as the interal hard drives. They simply plug in and that's it! Seagate 1TB expansion card






Xbox Rechargeable Battery + USB C ($29.99). Charge your controller batteries while playing and don't worry about constantly buying batteries. Play-and-charge-kit





Fanatec Steering Wheel Setup (Super High-End) – Your hardcore racing fan will be blown away by this set up and there's absolutely nothing like having a rig like this for a serious racing fan, but you'll need deep pockets. Xbox Addict Fanatec Racing Setup Review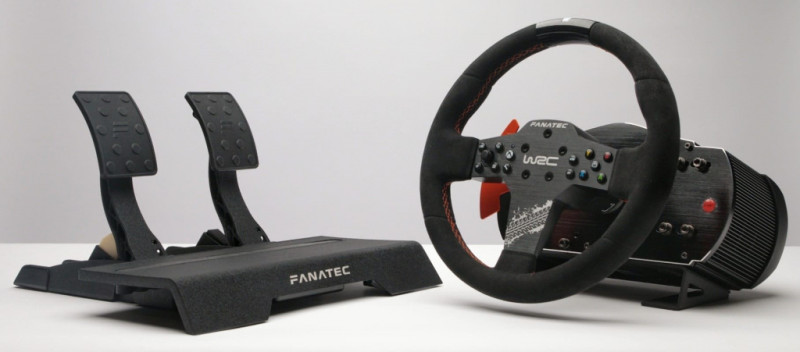 Gaming on the Go:




Gamers want to be able to play their games on the go, no matter where they are. From cloud-based gaming on your phone via Xbox Game Pass Ultimate, to taking your console with you, check out our great recommendations for gaming on the go in our comprehensive round up here: Xbox Addict talks Gaming on the Go



Headsets:




Xbox Wireless Headset ($129.99). Hard to go wrong with first party accessories, and the Xbox Wireless Headset is no different. Xbox Wireless Headset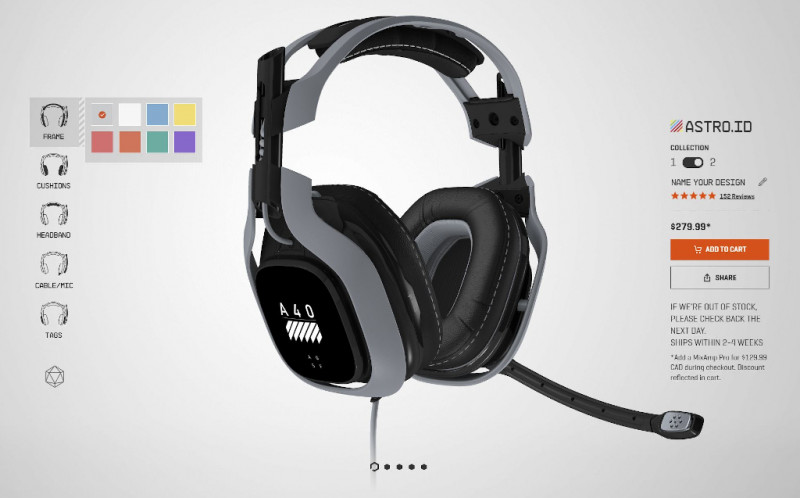 Turtle Beach (many models for different price ranges). Plenty of different styles, wired or wireless. Turtle Beach Store





Audeze Penrose X (High-end). If you want the best of the best, Audeze has gotten into the gaming headset market, and the Penrose X won't dissapoint. Xbox Addict Audeze Penrose X review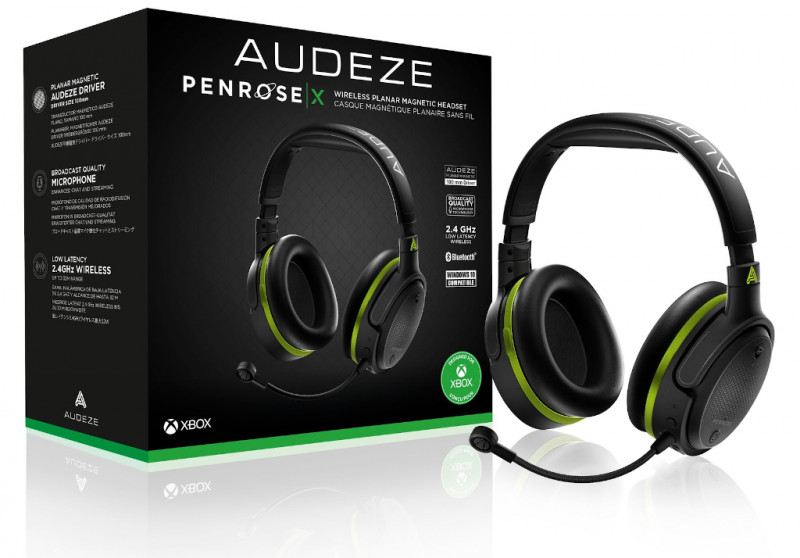 Misc/Random:




The Xbox Gear store has a lot of fantastic gifts for gamers, including tons of random Xbox related items, even bling Xbox and Halo jewelry. Xbox Gear Store







XBOX Icon Logo Light. Having this light under my TV makes my gaming setup that much cooler, obviously. Link




XBOX Logo Light. Another Xbox light, this one is simply the logo button itself and is larger than I initially anticipated. Link



Funko Pop has tons of gaming related figures, and the latest Halo ones are great for any fan. Halo/Gears Funko Pop Vinyl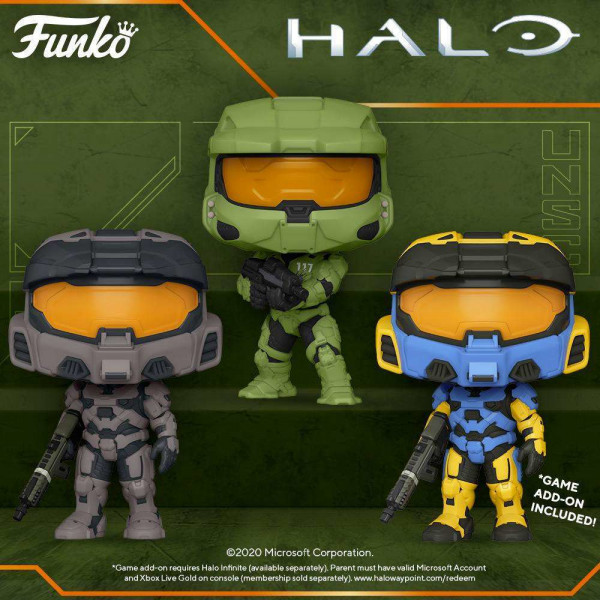 Xbox Series S Console. If you are looking to upgrade your Xbox One console to the newest generation but either can't find the Series X, or don't need one for the gamer on your list, the Series S is a fantastic option. You can play all the newest games with fantastic performance, all in a small format. There is even an incredible bundle available now that comes with two family friendly games, Fortnite and Rocket League, all for the same base price as the base Series S console. Xbox Series S bundle with Fortnite and Rocket League





Viewsonic XG320U Gaming Monitor. Some people can't afford or have the space for large TV, so the next best option is a full featured 4K gaming monitor, like Viewsonic's latest XG320U that we absolutely loved. Xbox Addict's Full Review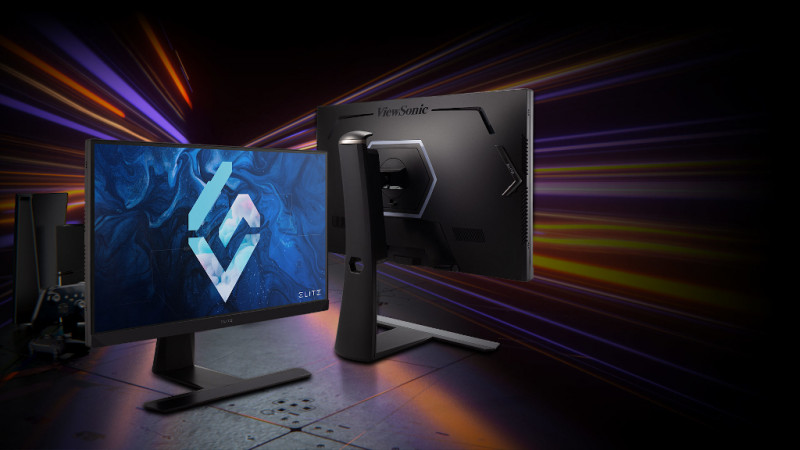 Xbox socks/keychains/shirts/hats/mugs (usually found at Gamestop Canada). Gamers love representing their favourite platform and games.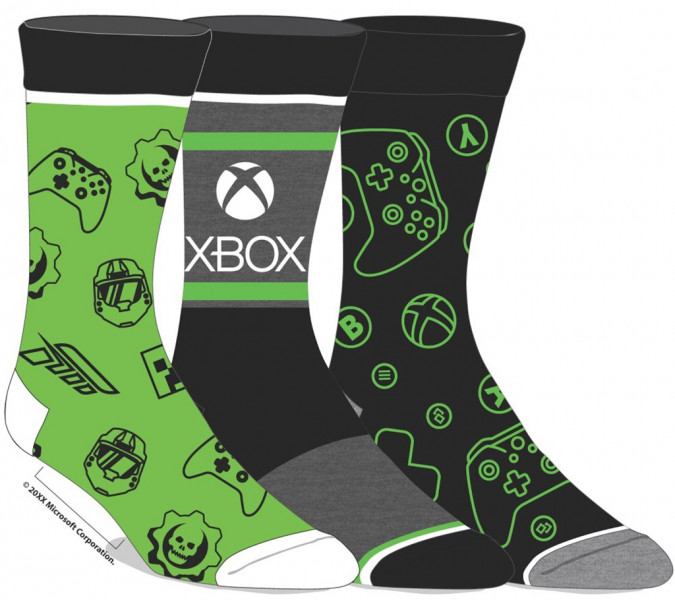 Halo Blurays – Nightfall, Forward Unto Dawn, The Fall of Reach, Legends.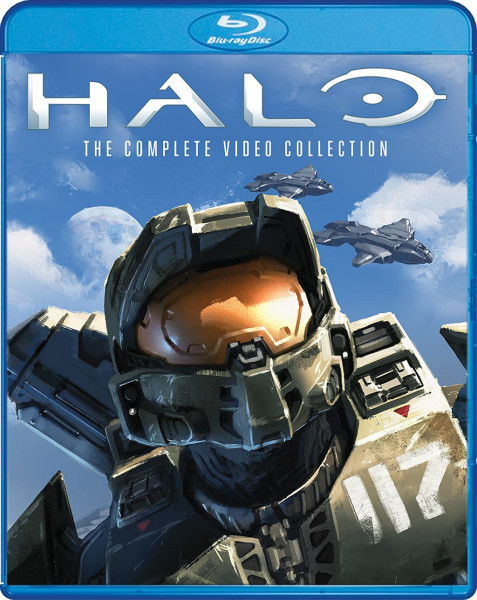 Game specific Art Books. Many of the larger games have some sort of art book or compendium, always perfect for fans.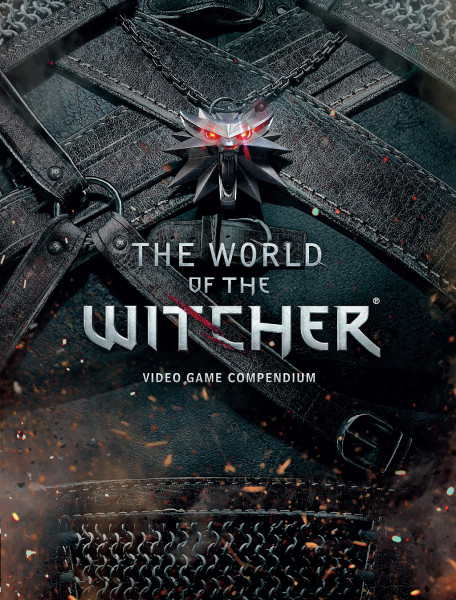 Must Haves:




Xbox Game Pass Ultimate. Xbox Game Pass is the Netflix of gaming and 'basically' a necessity when it comes to Xbox. Game Pass is available on its own, as is Xbox Live, but Game Pass Ultimate conveniently bundles both together at a saving to you. Game Pass Ultimate includes Game Pass for Console, Game Pass for PC, Xbox Live Gold, EA Play, Cloud Gaming and more. You'll have access to hundreds of games with this service.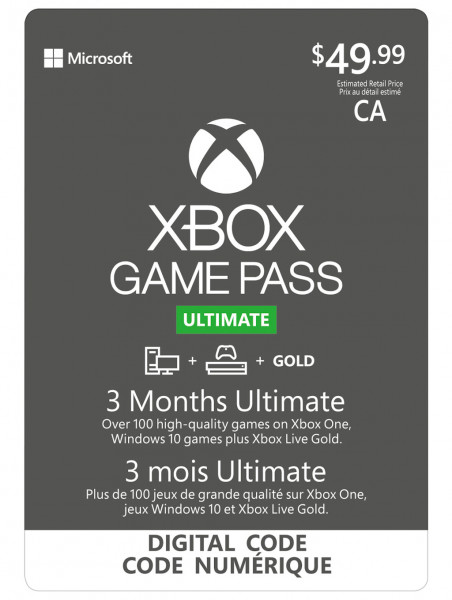 Xbox Gift Cards. Available in a variety of denominations, they can be used for games, DLC, movies and more.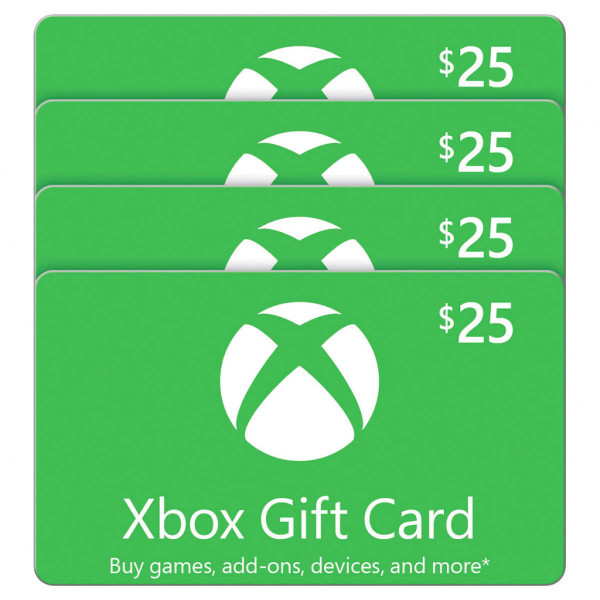 Games:


Family Friendly: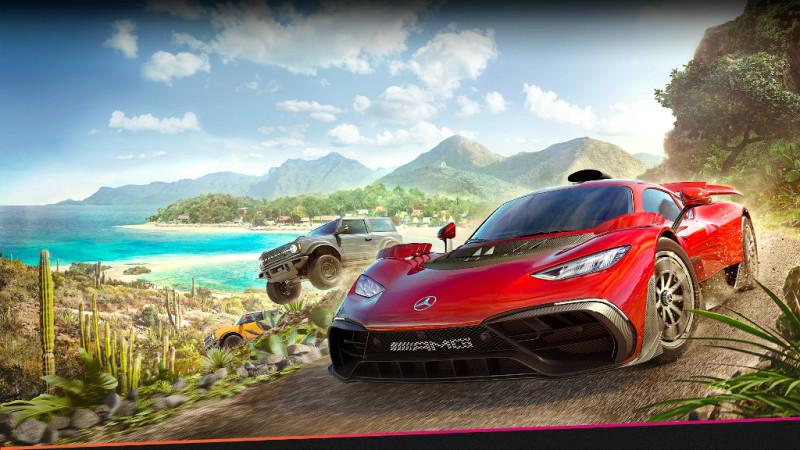 RPG: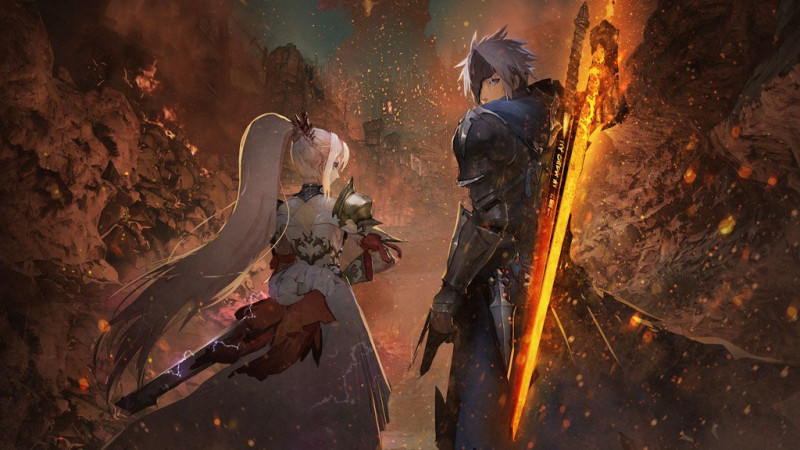 Adventure: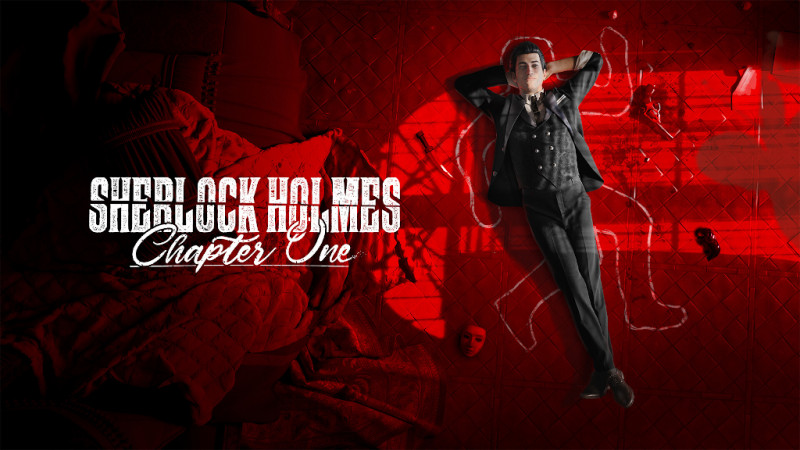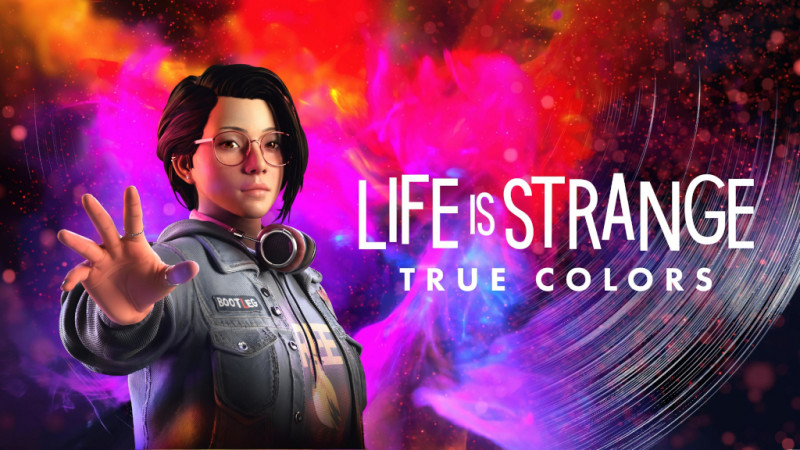 Odd/Unique: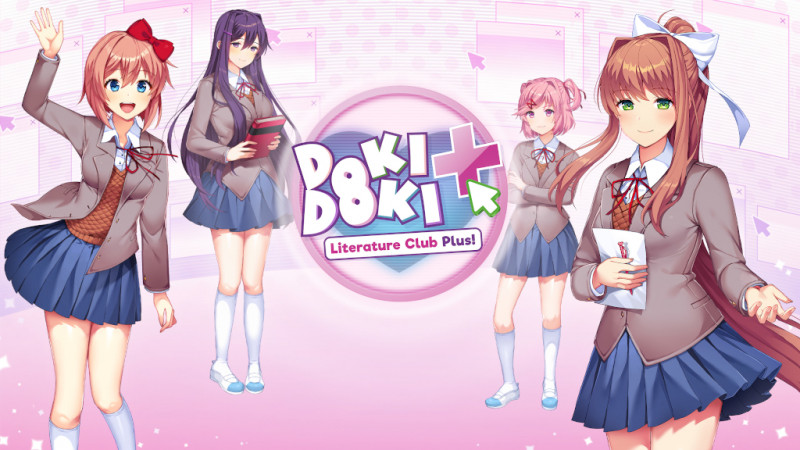 DLC: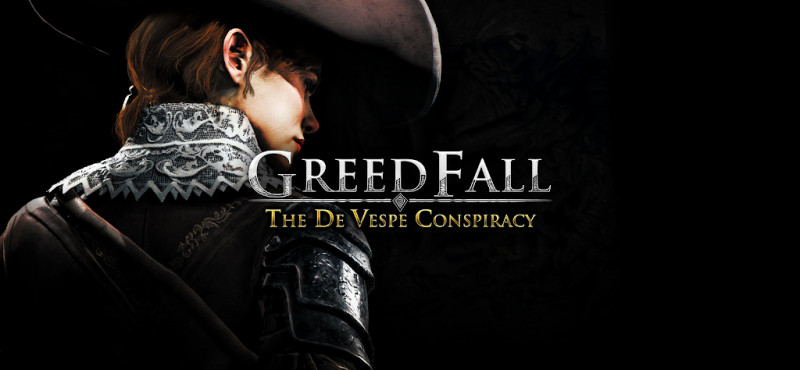 We hope that helps if you're looking for more Xbox related games or gear and didn't get exactly what you wanted for the holidays!


*Co-written and compiled by Adam Dileva and Peggy Doyle*