NEWS - Wednesday, August 9, 2017

COD World League Championship 2017 in Orlando Begins Today (Aug 9)
So it all comes down to this, the final week of the COD World League Championship. As teams decent upon Orlando to gear up for the competitive charge toward the "Big Money", it has all come down to this final stretech of games.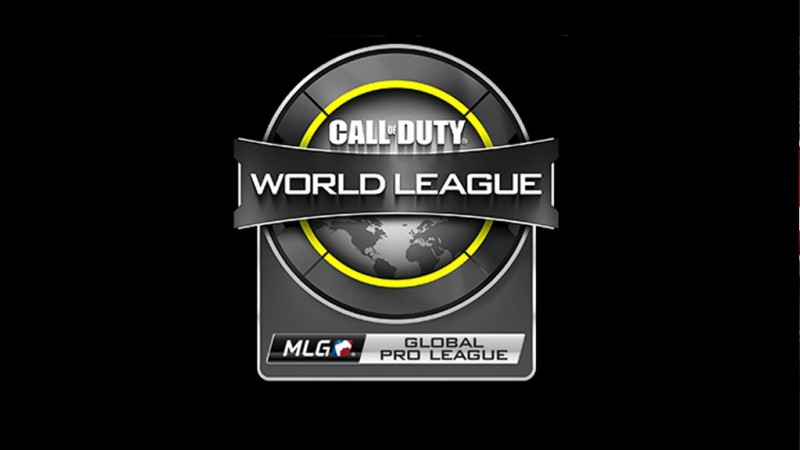 Over 19,000 Call of Duty players – the world's largest console esport – competed throughout the year and only 32 teams have emerged to face off at the 2017 Call of Duty World League (CWL) Championship. Teams will compete for their share of the $1.5 million event prize pool, the title of 2017 CWL Champions and to be named the best Call of Duty esports team in the world. This week's championship also completes the biggest yearly prize pool in Call of Duty history with $4 million in total prize pursing.

Marking the first time that this event for the world's largest console esport takes place on the East Coast, the 2017 CWL Championship features all of the top qualifying teams across the world based on CWL Pro Points, including CWL Global Pro League Stage 1 Playoffs winner Splyce and CWL Anaheim Open Champions Luminosity. CWL Global Pro League Stage 2 Playoffs winners, OpTic Gaming will also take the stage in an all-out clash for the championship.
Want to know what teams are vying for all the money Well, take a look at the list below: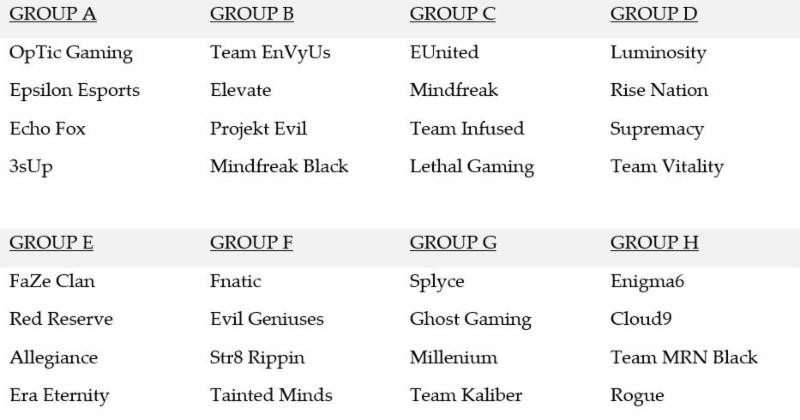 As per usual, you can check out all the action, and updates at the following:

You can also follow @CODWorldLeague on Twitter, Instagram and Facebook too.

So there you have COD fans. You can check out all the action on many online sites and of course see who reigns champion come the end of it all.


Source: Press Release