NEWS - Wednesday, October 16, 2019

Photo Mode for Control is now live!
FREE PHOTO MODE UPDATE FOR REMEDY'S 'CONTROL' LETS PLAYERS SNAP AND SHARE THE STRANGEST OF THINGS



Global videogame publisher 505 Games and internationally renowned developer Remedy Entertainment today released 'Photo Mode' as a free update for the award-winning supernatural action-adventure game Control, available now.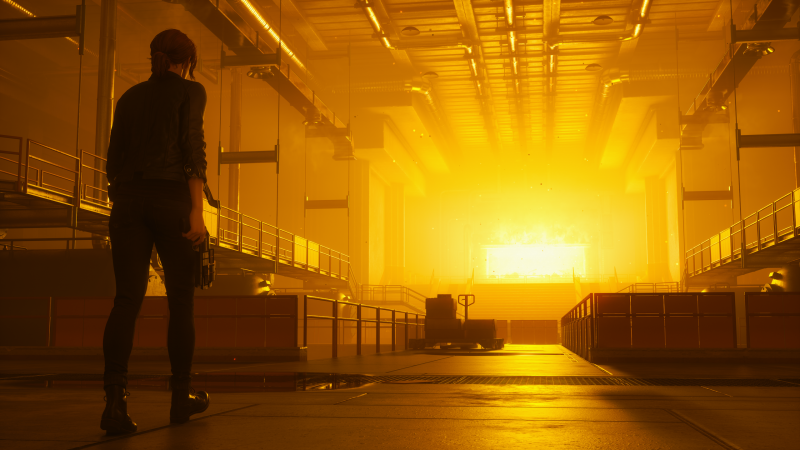 Control's newly added Photo Mode invites players to express their creativity by capturing, customizing and sharing their favorite moments in just a few easy steps. Accessible through the in-game options, the Photo Mode menu provides players with both a Camera tab and a Filters tab, offering access to a set of tools which allow players to customize and adjust their captured content before sharing online. Players can adjust aperture, broaden or tighten the field of view, change the focus distance and select from ten filters available in Photo Mode. Players can also remove characters from shot selects, offering unobstructed views of Control's brutalist hallways, big open spaces and otherworldly phenomena creeping in from strange dimensions.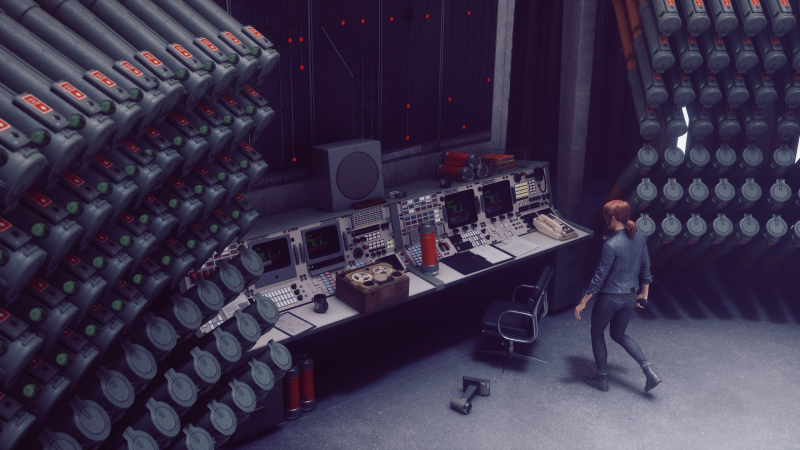 Control debuted to acclaim this summer, with critics calling the game "a visually stunning trip" (Entertainment Weekly), "a visual triumph" (The Hollywood Reporter) and "an artistic achievement" (Polygon), praising Control as both a technical and artistic marvel. Control on PC is one of the first games to support multiple ray-traced effects, including ray-traced reflections, contact shadows, and indirect diffuse lighting.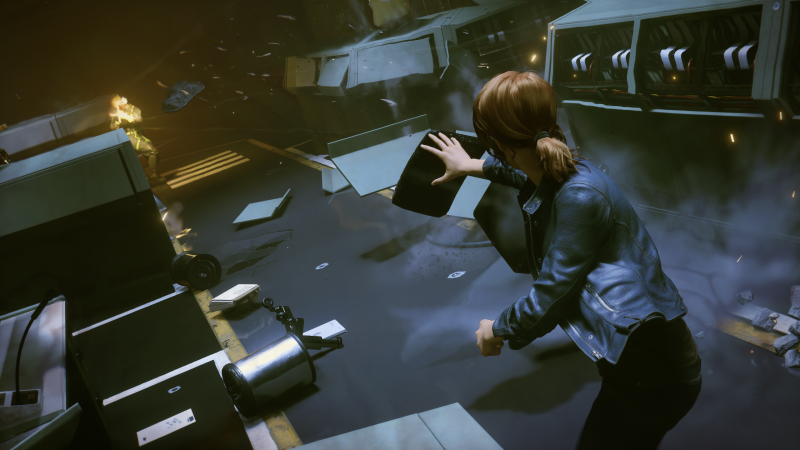 After a secretive agency in New York is invaded by an otherworldly threat, players take on the role of Jesse Faden, the new Director struggling to regain Control. This sandbox-style, gameplay-driven experience built on the proprietary Northlight engine challenges players to master a combination of supernatural abilities, modifiable loadouts and reactive environments while fighting through the deep and mysterious worlds Remedy is known and loved for.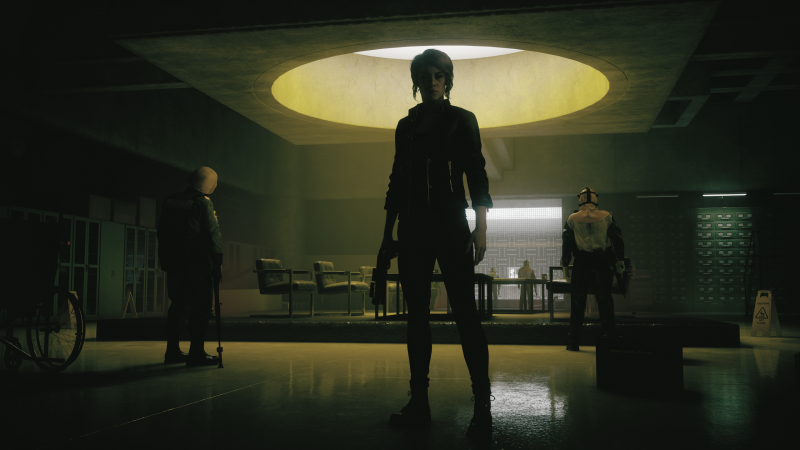 Control is now available for PC, PS4 and Xbox One. For more information and regular updates on Control, please visit www.controlgame.com. You can also check out how much we LOVED Control with our REVIEW!


Source: Press Release