NEWS - Wednesday, January 29, 2020

A Plague Tale: Innocence now available on Game Pass!



THE AWARD-WINNING A PLAGUE TALE: INNOCENCE IS NOW AVAILABLE ON XBOX GAME PASS FOR CONSOLE & PC
Focus Home Interactive and developer Asobo Studio are delighted to announce that A Plague Tale: Innocence is now available on Xbox Game Pass and Xbox Game Pass for PC. The acclaimed action adventure hit, nominated at The Game Awards for Best Narrative and featured prominently in many critics' "Best of 2019" lists, is ready to play now on Xbox One and PC for all players with an active Xbox Game Pass subscription.
A Plague Tale: Innocence tells a grim, emotional story with enticing gameplay and darkly dramatic presentation. Follow young Amicia and her brother, Hugo, as they attempt to survive a harsh, brutal world scarred by war and the Black Death. On the run from the Inquisition and surrounded by unnatural swarms of rats, the siblings' harrowing journey will not leave them unscathed.



If you haven't yet, make sure you check out our glowing REVIEW of A Plague Tale: Innoence, easy one our favorites and GOTY contenders of 2019!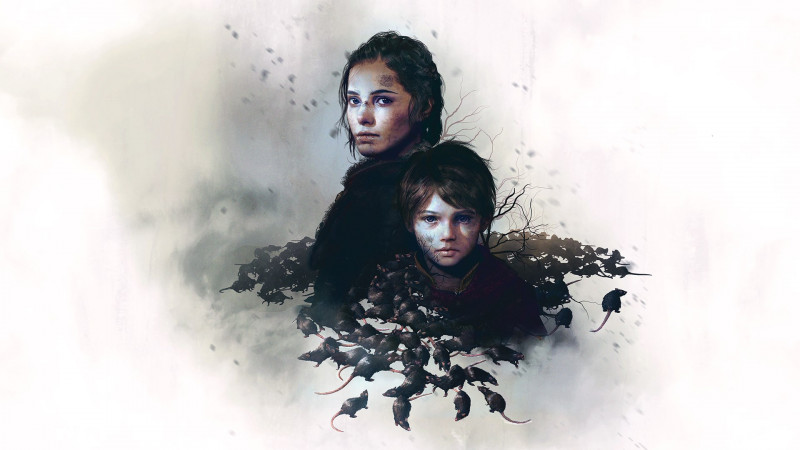 Source: Press Release/YouTube