NEWS - Wednesday, December 9, 2020

John Wick Hex Releases on Xbox One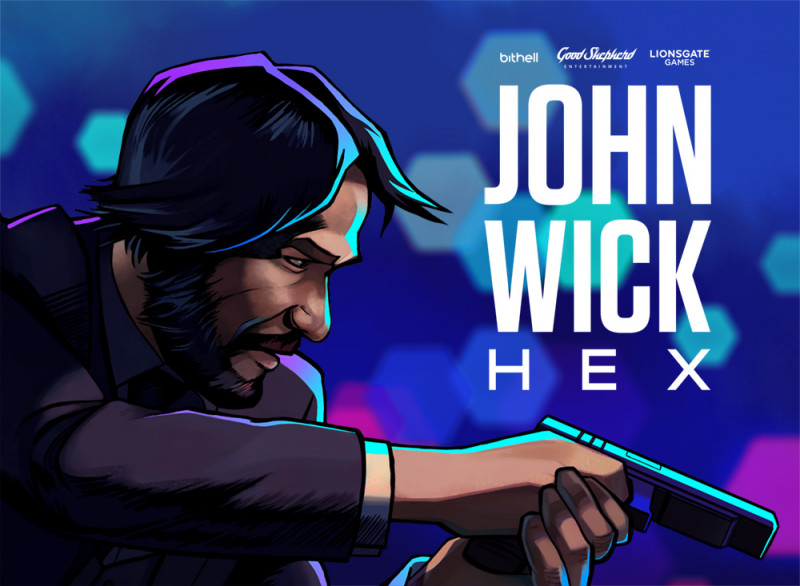 John Wick Hex Releases on Xbox One, Nintendo Switch & Steam
Grab the thrilling tactical-action game from Good Shepherd Entertainment, Lionsgate & Bithell Games for 30% off on select platforms for a limited time!
Publisher Good Shepherd Entertainment, global content leader Lionsgate (NYSE: LGF.A, LGF.B) and independent developer Bithell Games have launched John Wick Hex on Xbox One, Nintendo Switch and Steam. This fast-paced, action-driven strategy game is available for $19.99.
Created in close cooperation with the creative teams behind the acclaimed films, John Wick Hex captures the look and feel of the series' signature gun fu combat with unique time-based tactical gameplay that blurs the line between strategy and action. Think and strike like the legendary hitman himself, choosing every action and making quick decisions in the heat of battle. Everything you do has its own risks/rewards and changes the situation at hand, so plan your moves carefully, grab new weapons and ammo as they fall from your foes, and make the most of every second.
Features:
Experience an original story set prior to the events of the films that expands on the John Wick universe. Become the Baba Yaga on a mission to rescue Winston and Charon from a dangerous new adversary seeking hisbirthright.

The world-class voice talents of Ian McShane and Lance Reddick, reprising their iconic roles from the films, and voice acting legend Troy Baker as the game's eponymous villain,"Hex."

Progress through the main campaign to unlock new weapons, suit options and locations.

Explore the criminal underworld of the films, brought to life with unique 3D graphic noir artwork and an original score from renowned composer Austin Wintory.
Building on their work from the original PC title, Bithell Games (Thomas Was Alone, Subsurface Circular) has collaborated with Ant Workshop to reimagine John Wick Hex for consoles and redesign it for controllers. Wick's every move and skills will be available at your thumb tips as quick as the man himself.


Source: Press Release/YouTube