NEWS - Wednesday, December 30, 2020

Shady Part of Me Available Now
Voiced by Hannah Murray (Game of Thrones, Skins), Shady Part of Me follows a little girl, frightened by the light, and her shadow. Play with light, darkness and perspective in a beautiful watercolor-like world to overcome obstacles. Don't fear failure -- face any situation with the ability to turn back time at any moment!


Shady Part of Me is available now on PS4, Xbox One, Nintendo Switch, and PC via Steam and the Epic Games Store for $14.99.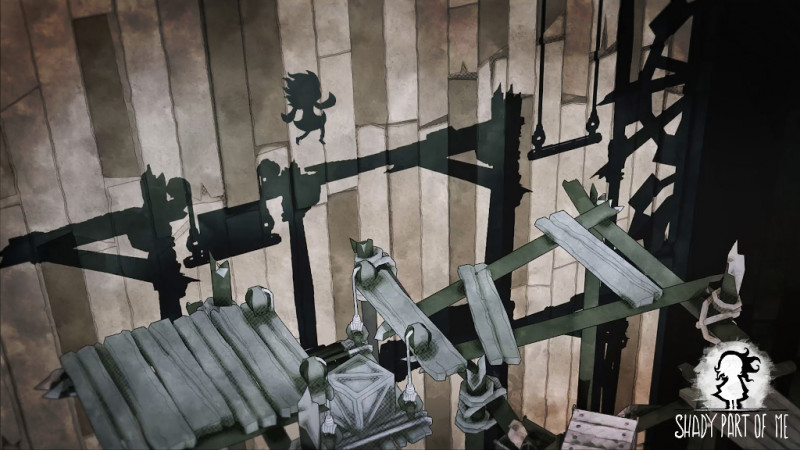 You can look forward to our full review shortly in the new year as well!