NEWS - Thursday, January 14, 2021

Torchlight III Joins Game Pass Today!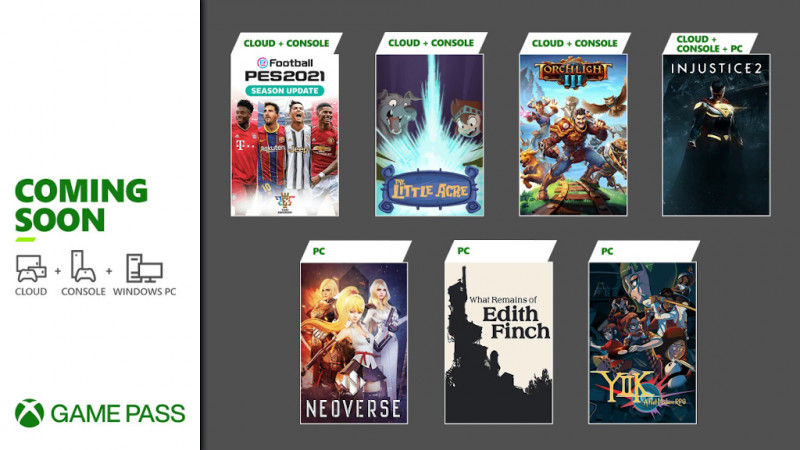 Torchlight III (Android and Console) ID@Xbox – Joins Game Pass Today!
In Torchlight III, Novastraia is again under threat of invasion and it's up to you to defend against the Netherim and its allies. Gather your wits and brave the frontier to find fame, glory, and a new adventure!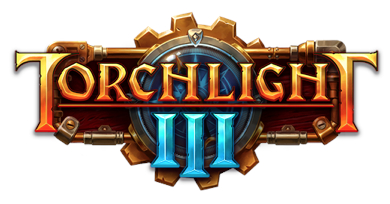 We here at XBA really enjoyed Torchlight III, and you can read our original review HERE.


Source: https://news.xbox.com/