NEWS - Tuesday, February 2, 2021

Control: Ultimate Edition Now Available for Xbox Series X|S

CONTROL ULTIMATE EDITION IS NOW AVAILABLE TO DOWNLOAD AND PLAY ON PS5 AND XBOX SERIES X|S
With additional features and stunning visual enhancements, the award-winning video game takes full advantage of the powerful new consoles
Winner of over 80 awards, Control Ultimate Edition, is now available for digital download on PS5 and Xbox Series X|S. Created by 505 Games and Remedy Entertainment, the supernatural action-adventure title comes with a host of new features that improve visuals and gameplay, and can be purchased for €39.99/$39.99/£34.99 – or upgraded for free if Control Ultimate Edition was previously purchased on PS4 or Xbox One.
Players are invited to dive into the dark and brutalist-inspired world of Control on PS5 and Xbox Series X|S*, where they can choose between Performance Mode which targets 60fps with 1440p render resolution and 4K output or Graphics Mode at 30fps with ray tracing at 1440p render resolution and 4K output. Ray tracing brings overall improved image quality and realistic reflections. These are most visible on non-transparent reflective surfaces across the game, as well as on transparent materials such as glass surfaces.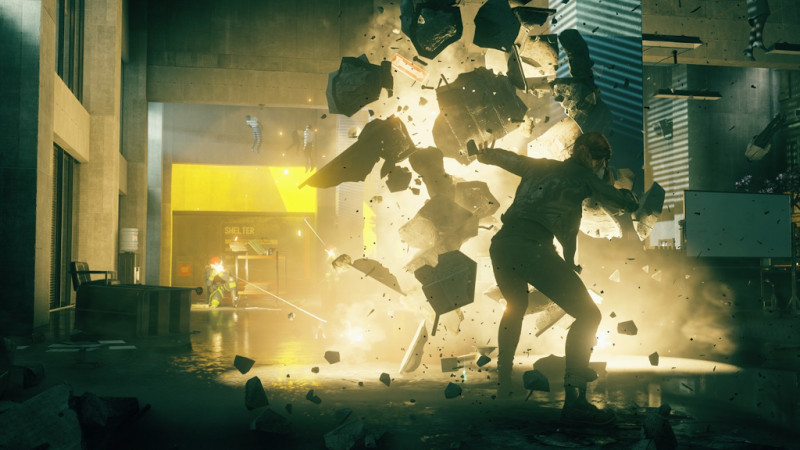 "We are really excited for people to experience Control Ultimate Edition on the new Sony and Microsoft consoles. The next-generation version of the game offers greatly improved load times, improved frame rates, higher resolution, and a wealth of support for platform-specific features. Even the map loads faster! We are especially excited about some of the more immersive gameplay features, which will help you become even more engaged in the role of Director and give a more realistic feel to wielding your transforming Service Weapon," said Remedy's Communications Director, Thomas Puha.
Control Ultimate Edition includes the original base game, The Foundation and AWE expansion packs, and all additional game modes. A physical retail version of Control Ultimate Edition on PS5 and Xbox Series X will be available at retailers in Europe and America on March 2, 2021.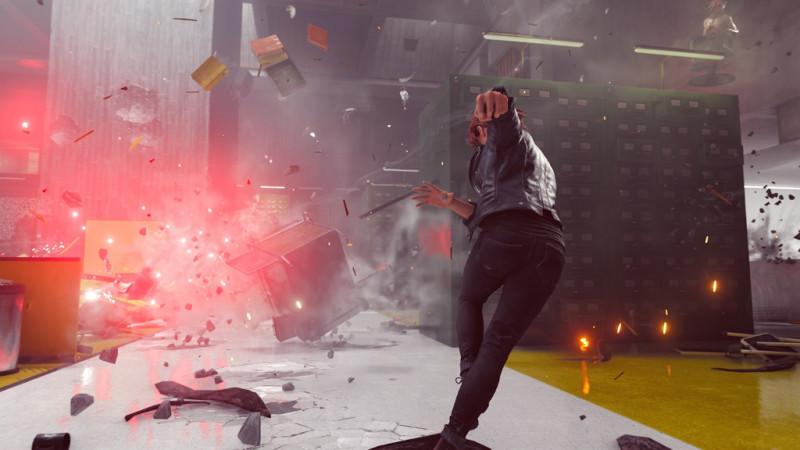 *Only the Performance mode is available on Xbox Series S. It targets 60fps with no ray tracing, at 900p render resolution and 1080p output.
You can expect our XboxAddict full review for Control: Ultimate Edition for Xbox Series X shortly in the future.