NEWS - Tuesday, July 20, 2021

Doki Doki Literature Club Plus Recruits 500,000 Members After 2 Weeks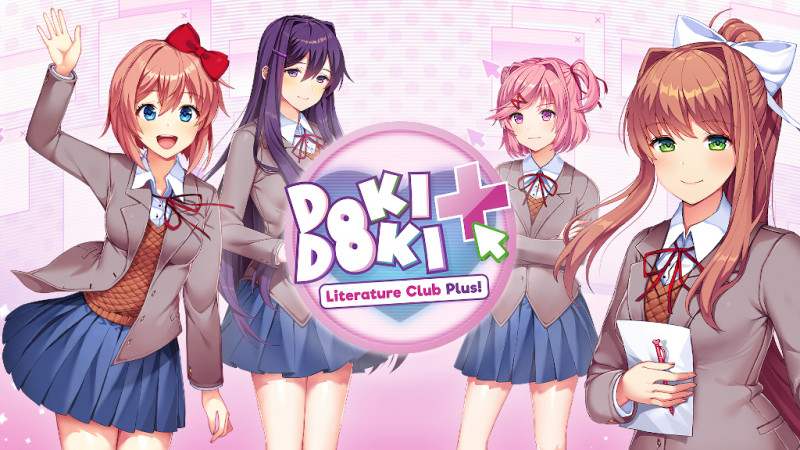 Psychological Horror Narrative Doki Doki Literature Club Plus Recruits 500,000 New Club Members After Two Weeks
Follow up to the free 2017 version debuted on PC & consoles from Serenity Forge and Team Salvato in late June to huge critical and commercial success
Serenity Forge and Team Salvato today announced that Doki Doki Literature Club Plus has surpassed 500,000 copies sold in its first two weeks. The launch of Doki Doki Literature Club Plus marks publisher Serenity Forge's debut as a physical games distributor as the label continues to expand from its roots as an independent developer and digital publisher.
"We're beyond ecstatic about the success of Doki Doki Literature Club Plus," said Zhenghua Yang, co-founder of Serenity Forge. "In addition to publishing on digital storefronts over the past few years, we've been targeting an expansion into physical distribution as we see a market opportunity in that realm. We're very much still focused on digital as that's where the majority of fans prefer to purchase their games, but the retail success of Doki Doki Literature Club Plus is a testament to our strategy entering the physical retail distribution space as well as a reflection of the love that fans have for this game. We're truly grateful for Team Salvato trusting us with Monika and her friends, and humbled by the love the fans are showing for the new content."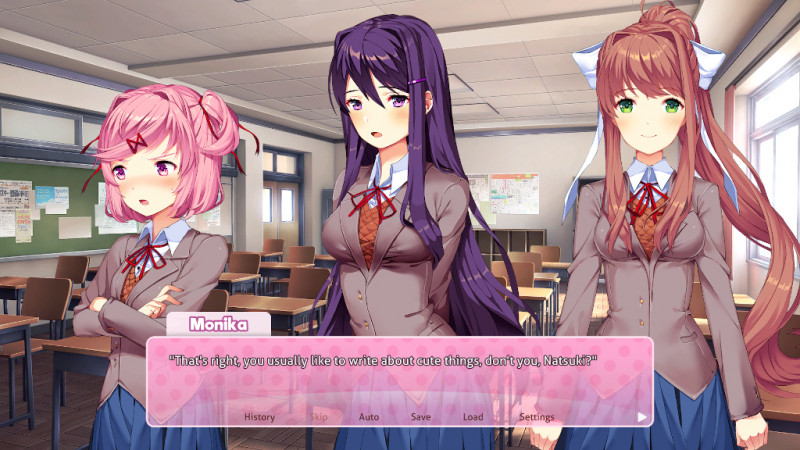 Dan Salvato, creator of Doki Doki Literature Club, said, "I've had the opportunity to hear from so many fans about their experiences with DDLC Plus, especially the new Side Stories. We're all brought together through connecting with the club members and relating to their everyday challenges. It inspires us to take on our own challenges and be our best selves. It means so much to me that I can make a difference in that way, and I hope our feeling of closeness will never have to subside. I'm eternally grateful for it."
Doki Doki Literature Club Plus expands on the original game that debuted in 2017 quickly becoming the year's definitive narrative horror experience downloaded by millions of fans. Doki Doki Literature Club is a horror narrative that puts players in the shoes of a student who joins his school's literature club at the request of his childhood friend Sayori. As he meets other members Natsuki, Yuri and Club President Monika, the player begins writing poems and grows closer to the other members - is romance in the air? Hailed by millions as one of the most disturbing games in a generation, DDLC Plus is the ultimate psychological horror narrative experience.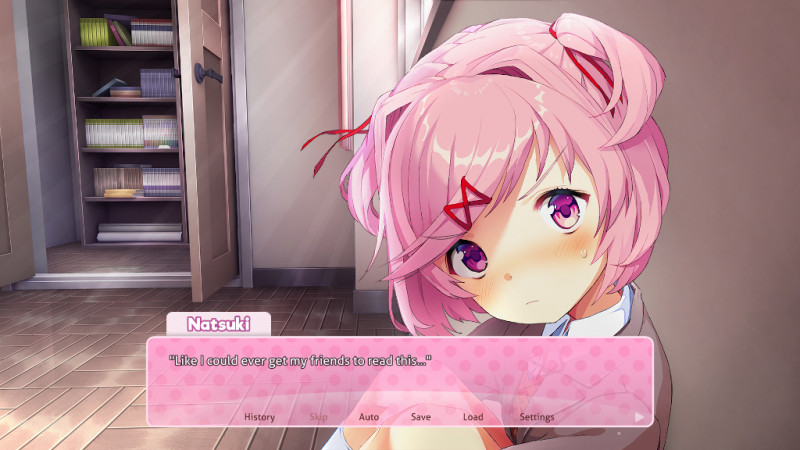 DDLC Plus is bursting at the seams with hours of Side Stories that expand the world of Doki Doki Literature Club, exploring themes and ideas that will give players a deeper understanding and sense of connection to each and every character and their individual relationships with one another.