NEWS - Tuesday, August 3, 2021

ViewSonic XG2431 - The Newest 240-Hz 1ms 24" Gaming Monitor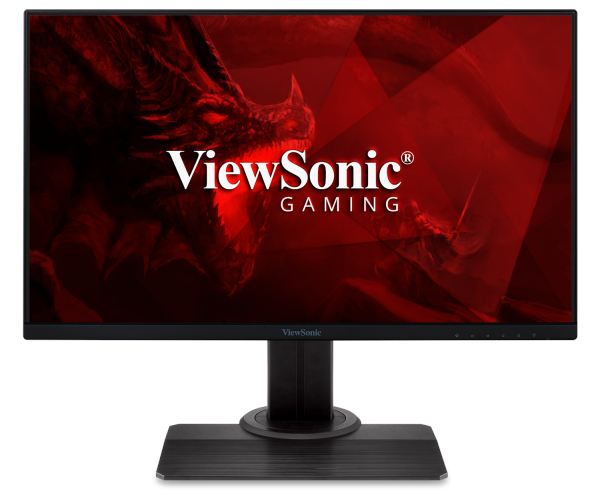 ViewSonic Releases Blur Busters Approved XG2431, the Newest 240-Hz, 1ms Response Time 24-Inch Gaming Monitor
The XG2431 Delivers AMD FreeSync Premium, a Frameless Design and Wide Viewing Angles, Making it Ideal for Arena and Professional eSports Environments
ViewSonic Corp., a leading global provider of display solutions, announces that the latest gaming monitor, the XG2431, has started shipping. The ultra-sleek 24" display is equipped with an IPS panel that deliver vibrant visuals with an ultra-fast 1ms response. Approved by industry-renowned Blur Busters* for its motion blur reduction, it gives players the power to compete alongside the pros in the highest levels of First-Person Shooter (FPS), Multiplayer Online Battle Arena (MOBA), and Real-Time Strategy (RTS) genres.
With native Full HD 1080p resolution and 240Hz refresh rate, professional gamers can gain an edge. The sleek borderless design and wide viewing angles ensure that the XG2431 is ideal for multi-display gaming setups with minimal frame distraction, making it perfect for gaming arenas and tournament play.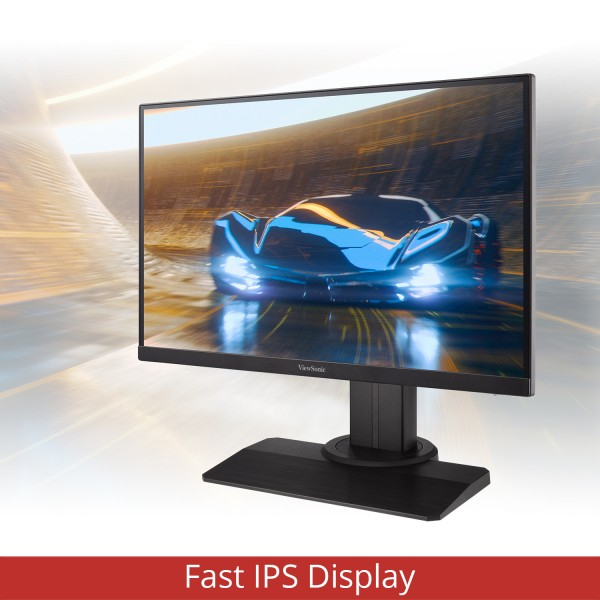 The ViewSonic® XG2431 features AMD FreeSync™ Premium technology, which synchronizes the output of the GPU graphics card and monitor to eliminate screen tearing and provide smoother frame rates. This 24-inch monitor features the perfect combination of speed, control and color. The super smooth 240Hz refresh rate allows games to run at an ultra-fast framerate for superior performance, while the 1ms response time ensures faster and more precise gameplay.
"The XG2431 gaming monitor is the latest monitor engineered specifically for the hard-core gamer," said Ray Hedrick, product manager at ViewSonic. "We loaded the monitor with features and technologies that can keep up with high-end graphics cards and CPUs and make the players ready for any type of game, whether at home streaming or during a competition."
The XG2431 comes with the company's exclusive ViewMode™ presets, which offer the user a number of customizable gaming modes, including FPS, RTS and MOBA game settings. Connectivity options include HDMI, USB, and DisplayPort for external devices and accessories, and support for laptops, PCs and Macs.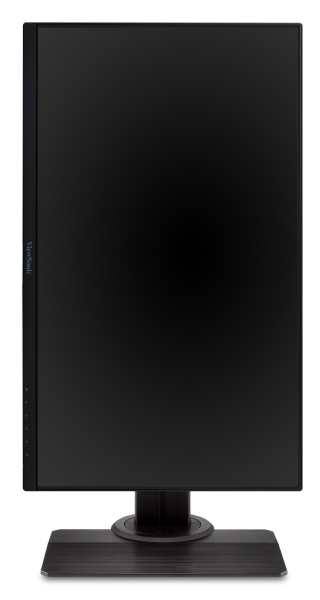 XG2431 Gaming Monitor
24-inch gaming monitor with native 1080p (1920x1080) resolution
240Hz refresh rate; ultra-fast 1ms (MPRT) response time
AMD FreeSync™ Premium technology; Blur Busters approved; Exclusive PureXP™ technology
VESA HDR400 Certified
Connectivity includes: HDMI 1.4, DisplayPort, USB-A/B and Audio-Out
Available now for an estimated street price of $449 [CAD] *
For further news and information about ViewSonic, visit ViewSonic.com and follow on Facebook, YouTube and Twitter.

We're hoping to get our hands on the XG2431 to check out how great it is for console play with Xbox X|S.