NEWS - Tuesday, August 3, 2021

Who's Up For Some Retired Men's Nude Beach Volleyball League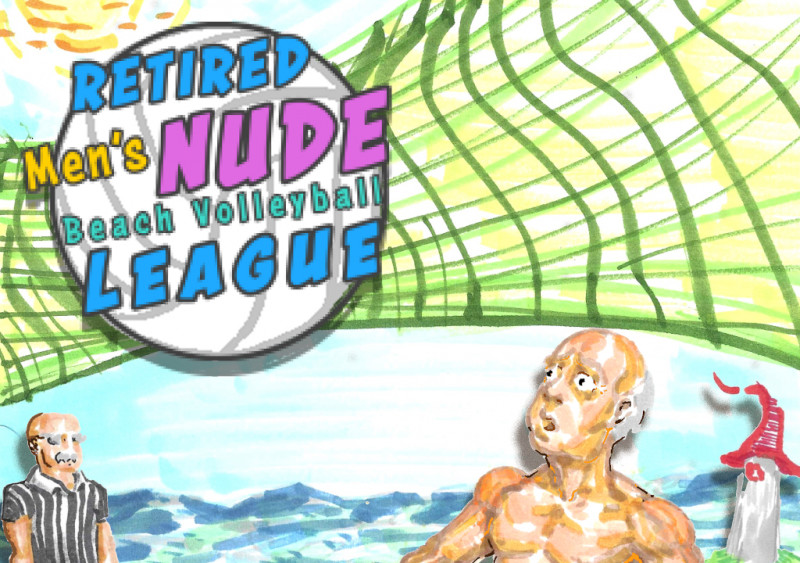 Well, there's a first time for everything
Take to the court and match up against your opponent in physically and mentally challenging beach volleyball!
Have you ever wanted a game about being an 80 year old man that joins a nude beach volleyball league? Anyone? Well, if it is something you've dreamed of, there's now the perfect game for you:

Retired Men's Nude Beach Volleyball League, brought to you by Will Brierly who previously brought us Soda Drinker Pro.
Retired Men's Nude Beach Volleyball is a single-player narrative-based volleyball game set in beautiful locations across Massachusetts. Join the league and play as Len Rizzo as he navigates the later part of life one serve at a time.
The trailer is actually incredibly catchy as a song and while not officially announced for Xbox yet, we're actually kind of hoping it does come to consoles in the future.
Retired Men's Nude Beach Volleyball League is available as a part of the Humble Choice, and on Friday it will be included in the Humble Trove as well.