NEWS - Wednesday, November 17, 2021

Windjammers 2 Confirmed for Fiery Matches on Xbox Game Pass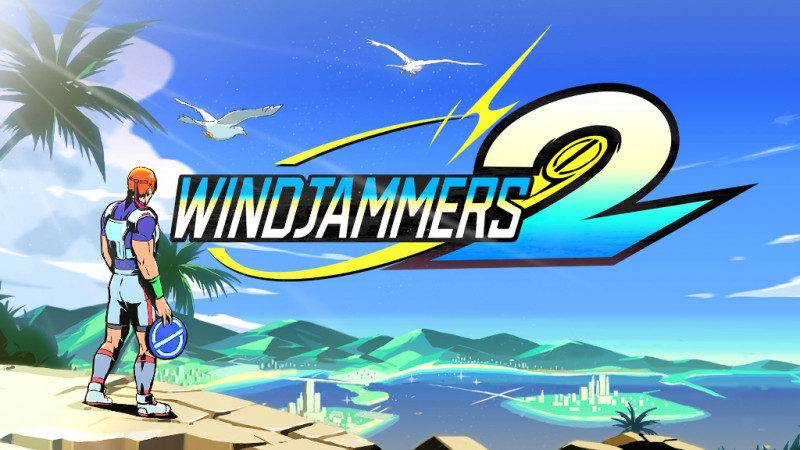 Windjammers 2 Confirmed for Fiery Matches on Xbox One, Xbox Game Pass for Console & PC as Two More Show-Stealing Competitors are Revealed in New Gameplay Trailer
All-New Character Sammy Ho and Returning Star Jordi Costa Join Highly Anticipated Sequel's Playable Roster
Publisher and developer Dotemu (
Teenage Mutant Ninja Turtles: Shredder's Revenge
,
Metal Slug Tactics
,
Streets of Rage 4
) today announce that
Windjammers 2
will storm courts on Xbox One and Xbox Game Pass for console & PC in addition to its matches slated for PC, PS4, PS5, Nintendo Switch, and Stadia.
Windjammers 2
will also support crossplay between the PC and Xbox versions of the game, as well as crossgen play between PS4 and PS5 competitors.
Today's announcement trailer reveals the all-new Sammy Ho, a gardener and budding star athlete hailing from China. Sammy's mid-range agility and powerful throws make him a dangerous rival, and his special move channels a ferocious dragon's energy for blistering shots on goal. Returning contender Jordi Costa is also bringing his court-crossing slides and mighty strength back into the action; watch both Jordi and Sammy go all out in today's trailer:
An evolution of the original arcade classic,
Windjammers 2
's radical power disc-flinging showdowns pair approachable mechanics with subtle depth, offering up an accessible competitive sport that's perfect for casual rounds as well as high-stakes tournaments. Fluidly hand-drawn 2D animation converts the intense energy and emotion of matches into a beautiful spectacle, making
Windjammers 2
a joy to both play and watch.