NEWS - Monday, September 16, 2019

HyperX Releases Official Xbox Headsets & Controller Charging Station
Ok folks, we have more news on the headset and peripheral front for the Xbox One.
HyperX has recently announced that officially licensed headsets and accessories are now available. The new gear includes the HyperX ChargePlay Duo controller charging station, HyperX CloudX Chat headset and HyperX CloudX Stinger gaming headset. We here at Xbox Addict are excited that HyperX has made Xbox centric gear.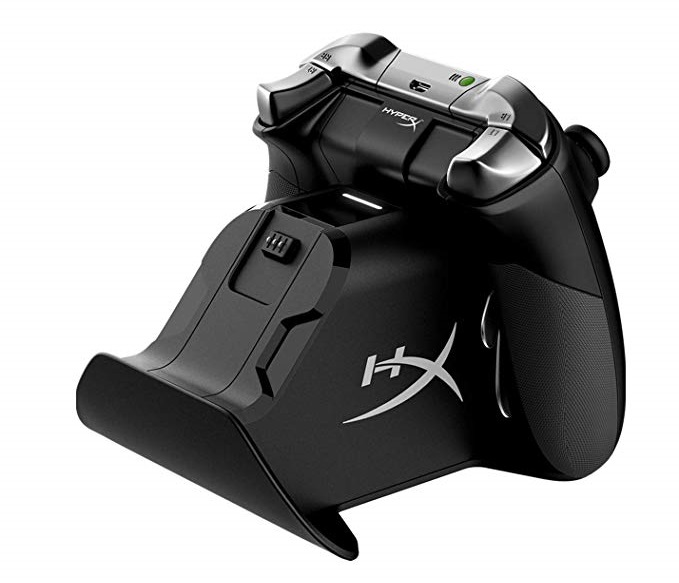 The first officially licensed Xbox charging station from HyperX, the ChargePlay Duo, is designed to fully charge both Xbox One and Xbox One Elite wireless controllers in three hours or less. The ChargePlay Duo features a weighted base for quick docking with two 1400maH rechargeable battery packs and a LED indicator that displays charging status for each controller.
On the sound front, the Xbox licensed HyperX CloudX Chat and HyperX CloudX Stinger headsets support console gamers with new levels of comfort and performance.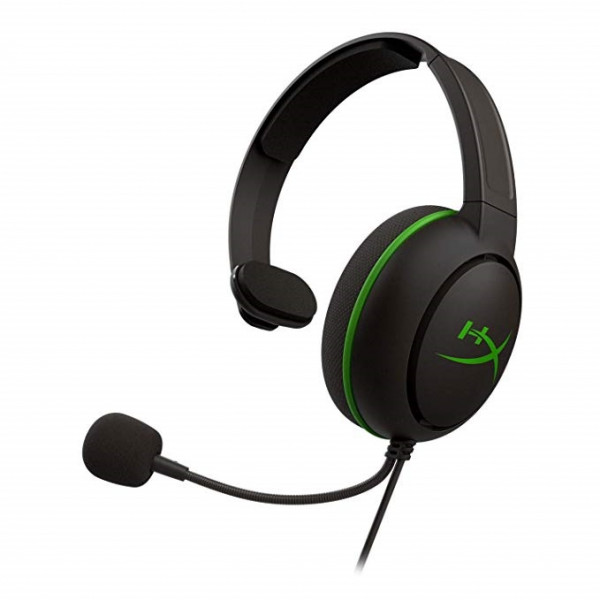 The HyperX CloudX Chat is built with a 40mm driver for clear voice chat, sporting a flexible noise-cancellation mic, pop filter and in-line audio controls to easily adjust volume and mute the mic. The headset is lightweight with a single ear cup and reversable design for comfort on either ear.
The CloudX Stinger headset utilizes 50mm directional drivers to deliver high-quality sound with pinpoint audio precision and features an on-board volume slider and swivel-to-mute noise-cancellation microphone. The CloudX Stinger is also lightweight at only 275 grams with earcups that rotate 90o for an adaptive fit.
Now, here is the awesome part of this news. The new suite of products for Xbox One are VERY affordable:
HyperX ChargePlay Duo controller charging station for Xbox One MSRP $29.99
HyperX CloudX Chat headset MSRP $24.99
HyperX CloudX Stinger gaming headset MSRP $49.99
We hope to check out these products as soon as we get a chance.


Source: Press Release