NEWS - Wednesday, October 13, 2021

No Longer Home Is Out Now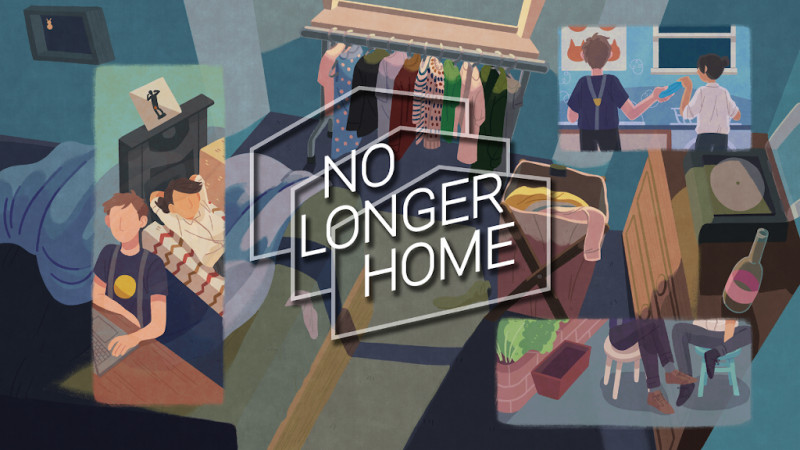 No Longer Home is OUT NOW on Xbox and Switch
The contemporary story about learning to let go out now! ????
Developer Humble Grove and indie label Fellow Traveller are excited to announce that No Longer Home has released on Xbox One, Xbox Series X|S, and Nintendo Switch.
Centered around the lives of two roommates from South London, Ao and Bo, No Longer Home follows their deeply personal journeys as they graduate university and prepare for the next stage of their lives – apart. Faced with uncertainty, Ao and Bo must come to terms with memories of the past and doubts about the future as they learn what it means to let go of what you love due to circumstances beyond your control.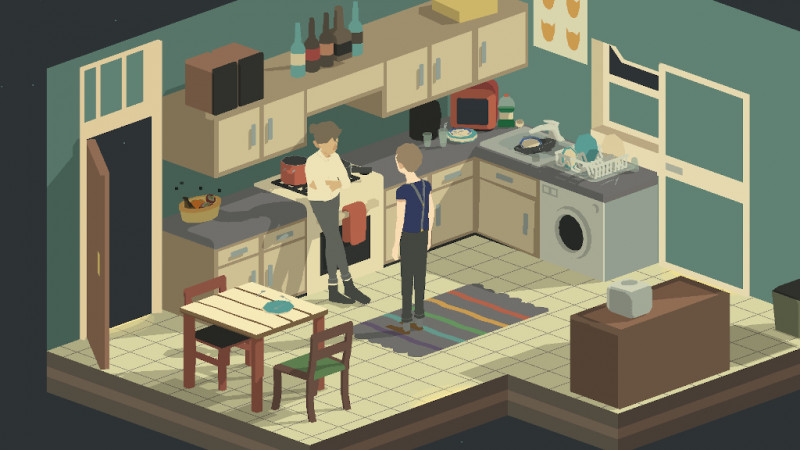 No Longer Home was first released on PC and Mac on July 30, where its refreshingly honest story resonated with many players. Through its minimalist yet distinctive style and engaging interactions with the characters from Ao and Bo's lives, No Longer Home combines the surreal with the everyday and nostalgia with insecurity about the future.