NEWS - Tuesday, June 30, 2020

Night Call Arrives Today Xbox One and Xbox Game Pass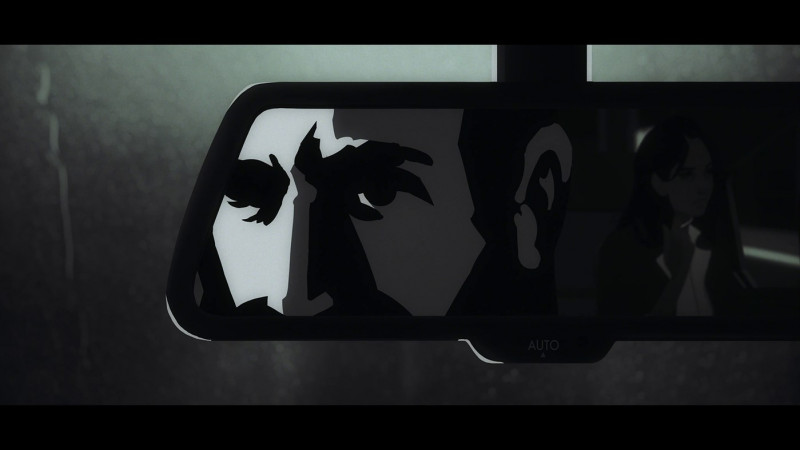 Neo-Noir Narrative Thriller Night Call Arrives Today Xbox One & Xbox Game Pass
The award-winning story-driven taxi game debuts on consoles with all content and features from the PC edition
Raw Fury and indie developers Monkey Moon and BlackMuffin have released the award-winning Night Call on Xbox One, and Xbox Game Pass. This narrative-driven, neo-noir investigation game is available on the Microsoft Store for $19.99. It is also free to download with Xbox Game Pass.
Night Call arrives on consoles for the first time featuring all content added to the game since its PC launch, including:
Free Roaming Mode: Cruise the streets and enjoy conversations with the game's sprawling cast of interactive characters! This highly requested fan feature is perfect for drivers looking to relax, hear new stories, and fill up their Passidex.
New Passengers: Discover over a dozen new riders added to the game since its original release, including a disgraced esports champ, a ghost hunter, and a robot trying to escape from its lab.
Night Call puts you behind the wheel of a Paris taxi cab on the late shift, where a mysterious serial killer is stalking the streets. As a survivor of the killer's most recent attack, you have seven nights to unravel the mystery by interacting with over 90 potential story-driven characters. Use your limited time each day to learn about their lives, gather clues, and identify the culprit. Whether you're on the case or not, you'll discover after-hours Paris is filled with a huge variety of unique people and tales just waiting for a ride.

You can expect our full thoughts and review shortly!


Source: Press Release/YouTube