The Solus Project: A "Game Preview" Worthy Of Your Attention
by Adam Dileva




It seems these days that releasing an early build of a game and charging users for it under a 'Game Preview' banner can be a legitimate strategy. Developers get their game out there earlier than expected so fans can pay-to-play the work-in-progress and give feedback, hopefully resulting in a better final product in the end. Sometimes this works out and drives more excitement for a title, while other times it's a letdown, having gamers feel like they paid for a buggy demo. Luckily, The Solus Project isn't in the latter.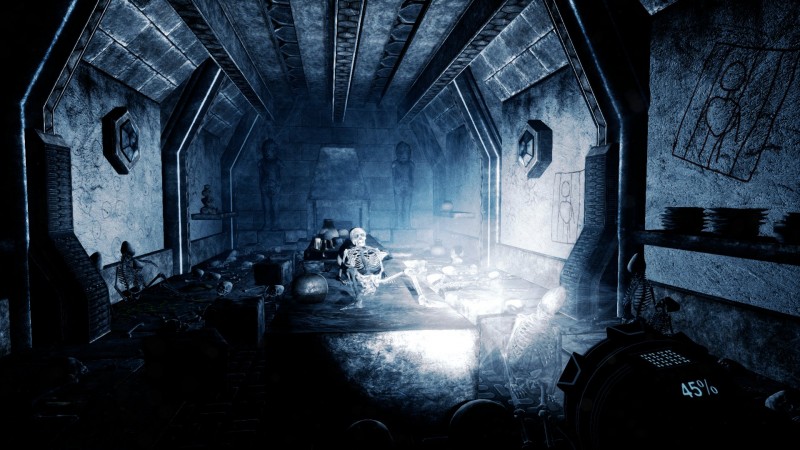 Given that The Solus Project is in the Game Preview program on the Xbox One, and not a finished product, this is more of a preview / impressions piece rather than a full review, to give you an idea if you should spend your money on it now to experience it in its current state, or wait until more content and fixes release for it.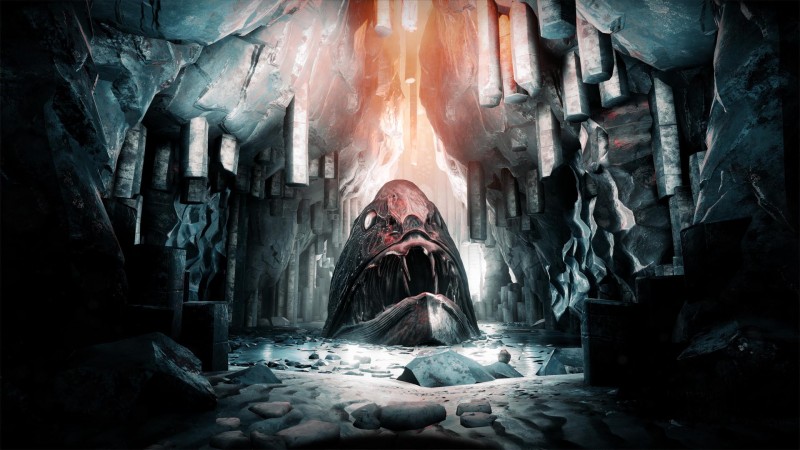 So what is The Solus Project exactly? At its core, it's a first person single player exploration and survival game that takes place on a seemingly desolate planet. Now I know, these days it seems that survival games are commonplace, but The Solus Project tends to focus more on the adventure and exploration than crafting. It's not building focused as other survival games, as you're meant to continually wander and explore instead of making shelter from gathered materials and staying put.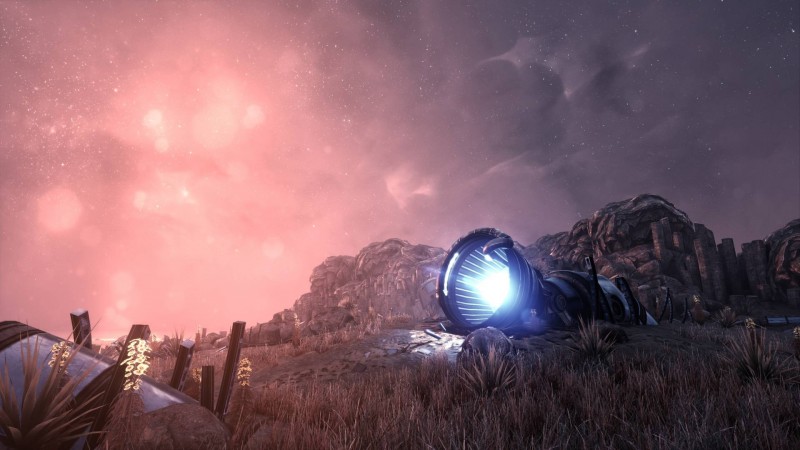 Earth has been shattered, and you're part of a small team of mankind's last hope to find a habitable planet near the outskirts of Pluto. After years in space you finally locate a planet that looks to be suitable to support life. As you approach the planet of Gliese-6143-C, tragedy strikes and your ship is nearly destroyed while making your way to the surface. You eventually awaken to find your spaceship has been destroyed, your crew is nowhere to be found, and you're on a desolate planet with no equipment or supplies. You are completely alone and must find a way to contact your fleet and find any other survivors if possible. Days on Gliese are incredibly hot and humid while the nights are well below freezing temperatures. All you see is debris and it's now up to you, and you lone, to not only find help, but survive what's coming.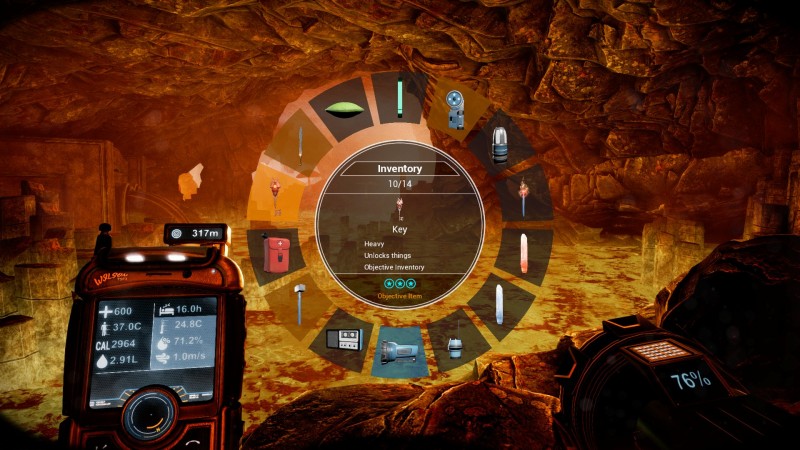 You begin The Solus Project by emerging from your wreckage in a confined space only to find a PDA that shows you vital signs, a compass, objectives, and more. Debris is everywhere and you must find a way to break through the wire blocking your path. This is where the game initially teaches you the basics of crafting, such as turning a rock into a sharp rock, thus allowing you to cut the wires and progress. Yes, I know, I told you the game is less about crafting and more about exploration, and it is, but it still does have some the basic crafting elements.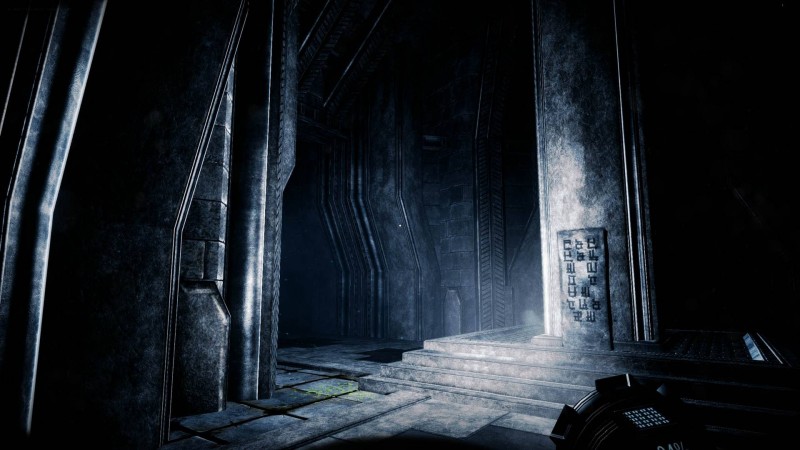 As you leave the crash site you notice how gorgeous and beautiful the environment is with its vibrant colors and foliage. At the same time you start to feel isolated, knowing you're alone in this journey once you come to grips with your terrible situation at hand. Given no markers or destination, you wander freely, exploring areas that catch your eye in the distance, finding more resources to allow you to survive this desolate planet longer. Even within the first few minutes, you really start to feel the atmosphere that The Solus Project sets from the opening moments. This feeling of loneliness and isolation drives you to continue on and possibly find help and other survivors in your journey ahead.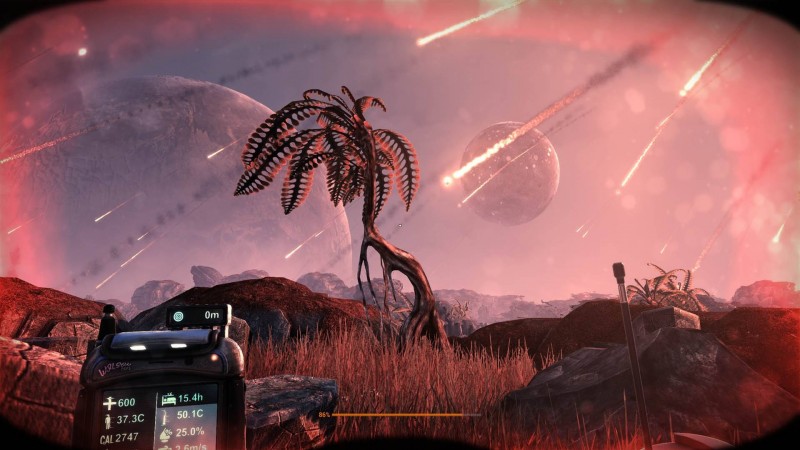 Atmosphere takes center stage in The Solus Project and is almost portrayed like a character itself, of which the dynamic weather plays a large part of this to make you feel different emotions. Sometimes it's a sunny and warm day so you explore without worry, other times it's storming out and raining, almost making you feel cold and lonely. There are event-level massive storms and crashing meteors that can send you scurrying for cover with fear. Storms, tornadoes, changing tides, lighting, and more are just some of the ways the climate can bring you into the world.




An unexpected feature I truly appreciated is a slider bar that you can adjust to determine not just the difficulty, but how extreme you want the survival mechanics to be. You can choose to go on a carefree stroll across Gliese, simply exploring without worrying about food, water, temperature and more, or you can go the other extreme and play it hardcore where you need to constantly monitor your health, hunger, thirst, and more if you want to survive. There's little to no hand holding aside from giving you an objective and sometimes a waypoint, but getting to your waypoint isn't always as obvious as you would initially think.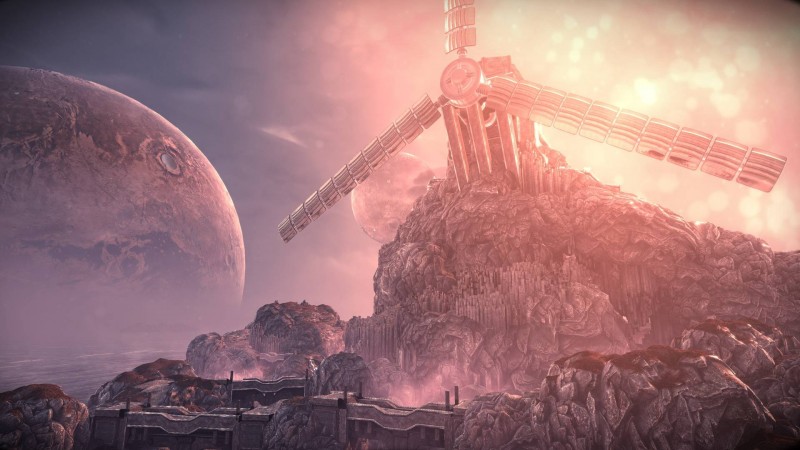 If you choose to play with some (or all) of the survival difficulty turned up, you'll need to learn very quickly how to survive by crafting the materials you need. While you may happen upon random plants and food, it doesn't happen often. More often than not you'll come across cans of unlabeled food that needs to be opened before being able to eat it. To do so you need a tool, which at the beginning of your journey is simply a sharp rock. To take water with you, you'll need to carry water bottles as well, so inventory management becomes a priority. It's refreshing to play a survival game that doesn't always focus on shelter building and making a fortified camp, but instead, actual survival techniques so you can keep going on your travels interrupted, only stopping for sleep, warmth, or a scenic view.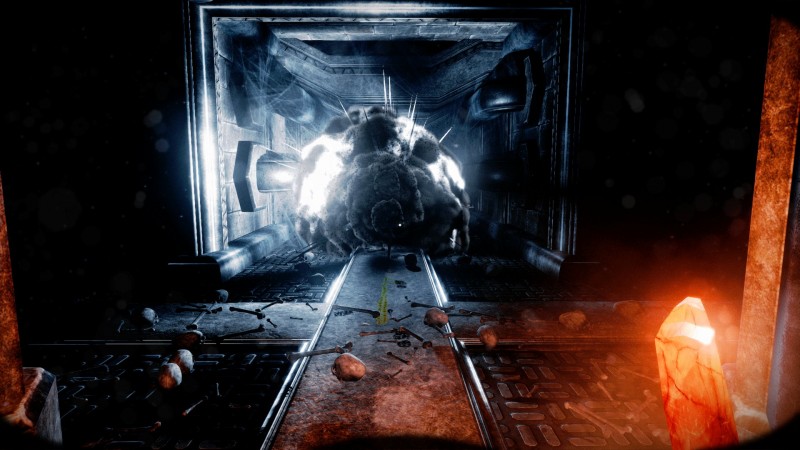 The Solus Project is absolutely littered with secrets, none of which are outlined as specific 'side quests' as they are found organically. Sure you could follow your main waypoint, but you'll miss out on a ton of awesome little secrets throughout the barren planet. Some are puzzles that need to be solved, others require keys to be found or a hammer to break through a wall. Sometimes there are great rewards in these areas, other times you'll get some backstory elements or even more mysteries and other secrets. For those that love to explore every inch of a game, you have your work cut out for you.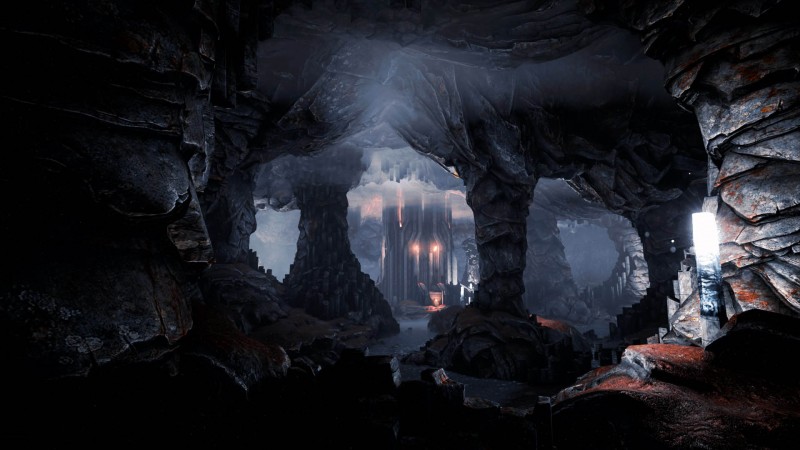 There are exceptions to the rule, but generally games found in Game Preview (early access) are very rough around the edges, either visually or performance wise. While The Solus Project does have some current performance issues with massive frame rate dips and screen tearing at times, there are those moments of incredibly gorgeous scenery to look at. There are times where I found myself simply stopping to either look at the sky or ocean, awe in the beauty, wishing I could somehow experience seeing that in real life. When one of the orbiting moons comes incredibly close to the horizon during a clear night with meteors shooting down, it's quite a sight to behold.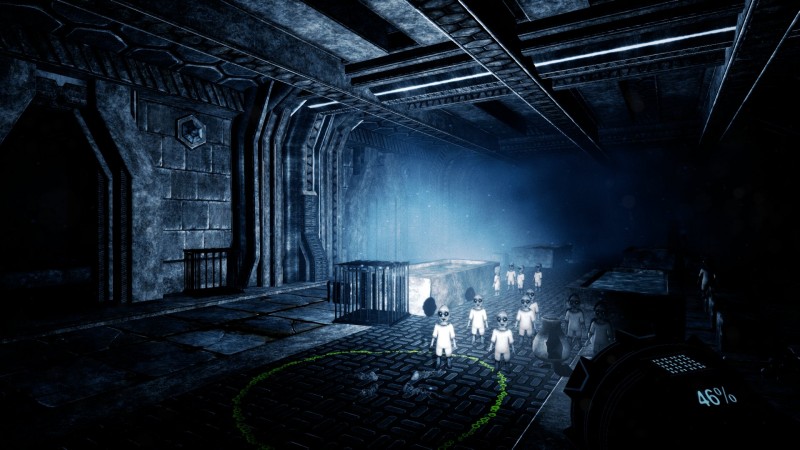 The Solus Project does a great job at constantly distracting you, from enticing you to explore a bright light or odd structure you notice in the distance to a seeing nearby keyhole that has potential reward behind the locked door. You want to explore and find all of its secrets, and that's the charm that is its biggest win so far. The game is constantly being updated every few weeks with almost expansion-like content being added, each of which is a handful of hours long and offers more insight to the mysterious barren world of Gliese that clearly supported some form of life long ago. You're all alone, by yourself, go see what you can find in The Solus Project.