GreedFall: The De Vespe Conspiracy DLC
by Adam Dileva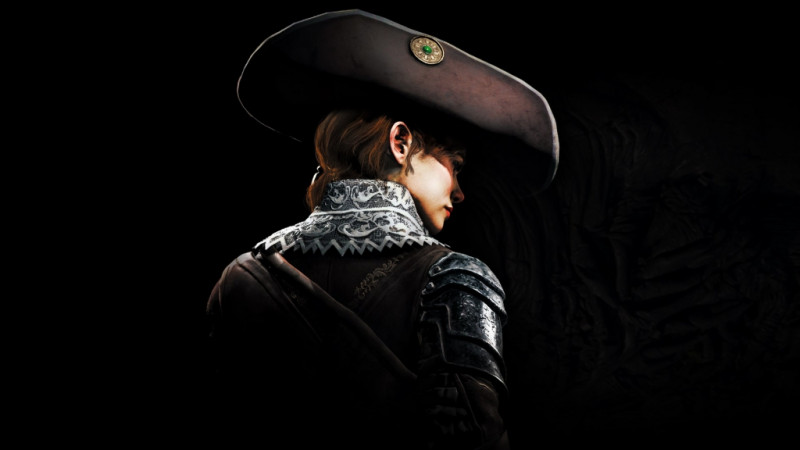 I really enjoyed my time with GreedFall back in 2019 when it released. So much so that it actually quite surprised me, as it's developed by Spiders, a relatively small studio with their largest title beforehand being Technomancer. I ended up sinking more than 30 hours into it and was glad to have experienced it. Generally games like this get shelved or uninstalled once completed because you don't generally expect DLC from smaller studios like this, especially almost two years after launch.


But here we are, and the first DLC for GreedFall has just released alongside the next-gen patch for Xbox Series X|S, titled The De Vespe Conspiracy. The DLC is purchasable in two different ways, either separately ($9.49 CAD) if you already own GreedFall, or with the latest Gold Edition ($53.99 CAD) that includes the base game and this DLC offering. Needless to say, I was excited to jump back into the world of Teer Fradee and explore new areas.





First you'll need to know that this DLC takes place roughly halfway through GreedFall's campaign and must have the 'Searching for Constantin' and 'On the High King's Trail' questline available. Once you do you'll find a letter at the next camp you go to, opening up this new questline once read. If you've already completed the game, simply reload your last autosave before the final encounter and head to the nearest camp, which is what I did.


Now, The De Vespe Conspiracy questline you have access to will give you a whole new story to partake in, complete with a new area to explore, new enemies and of course, a conspiracy that you'll need to solve however you see fit. Given that I was able to complete the DLC is about 2-3 hours, I really don't want to give away anything about the narrative for fear of spoilers since it's so short. "Short but sweet" was the first thing that came to my mind, as it was an engaging questline that gave me the perfect excuse to come back to a game I truly enjoyed. While you're given a single questline, there are some branching paths you can pursue if you wish, determining the outcome you'll receive at the end.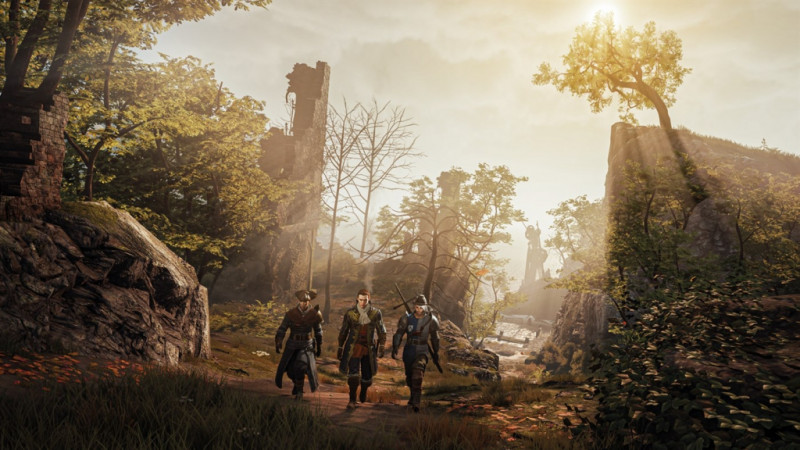 Since it released on the same day as the next-gen improvements, I wanted to quickly go over how much of a substantial improvement these were. If you're lucky enough to have found an Xbox Series X or S, GreedFall's enhancements are completely free, simply download the game and you'll now have 4K visuals, near instant loading and a buttery smooth 60fps mode. GreedFall looked great on an Xbox One X, but it's taken to a whole new level on a Series X, something that's showcased in the new Aidág ol Creidaw region, meaning The Flaming Blood.


This new area is quite large and looks completely unique from other areas you've previously explored. This is your main hub for The De Vespe Conspiracy questline, showcasing new enemies, waterfalls, cliffs, fields and even crusted over lava fields. There are two new main enemy types you'll encounter as you try and unravel this new mystery, Egsregatt and Spadassins. Egsregatt are massive lion-like creatures that are fierce, brutal and require some quick dodges or parries to avoid damage from their razor sharp claws. Given that they are animals, you'll generally have to fight a handful of them at a time as well, so make use of those traps.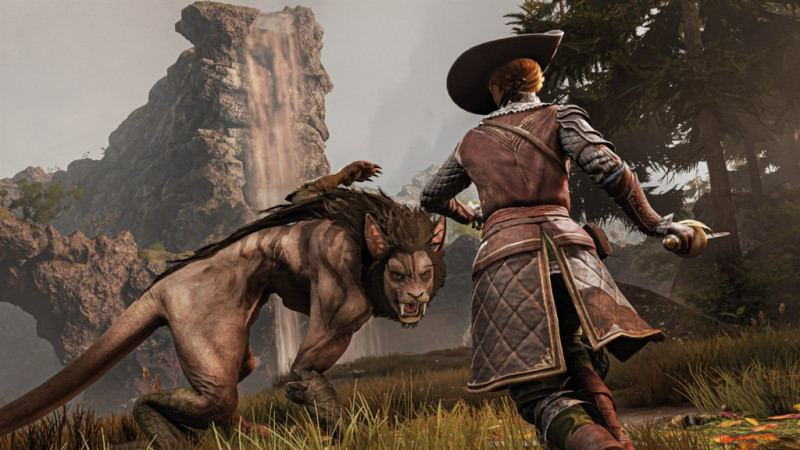 The other enemies are a bandit-like faction led by the antagonist of the DLC. These humans are tricky, as they like to utilize poison on their blades, something you'll need to be very careful for when surrounded. These thieves will utilize many tricks, like smoke screens to try and outwit you in battle. New areas and enemies must also mean new gear right? Well yes, but not all that much. There is some new weapons and armor, a few pieces I actually swapped for my original end-game gear. These new pieces are unique looking so it's worth completing the DLC if you want to collect some awesome looking gear.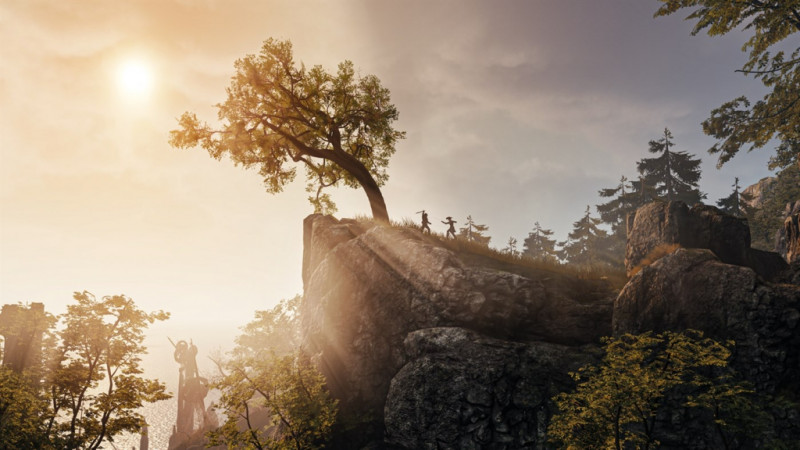 Depending on how much exploring you want to do in the new area, The De Vespe Conspiracy DLC will last anywhere between 2-3 hours or so. Given that it's only priced at under ten bucks, it's hard to complain. It does feel much more like a lengthy sidequest as opposed to a full 'expansion', but the new area to explore and enemies made it feel fresh. Well-made with the same quality the original release had, The De Vespe Conspiracy is a short but sweet excuse to jump back into the world of GreedFall, even if the ending does come a little abruptly.


** GreedFall: The De Vespe Conspiracy DLC was provided by the publisher and reviewed on an Xbox Series X**