Merek's Market - Preview
by Adam Dileva








Due out shortly on September 15th 2021, Merek's Market is an interesting and unique game that has you, Merek, running a medieval workshop. As you attempt to satisfy your customers, you'll be running off your feet, not only with orders that customers desire, but others that want to haggle over prices of certain items you have in stock as well. Running a shop can't be that difficult and stressful right? Yeah, you thought wrong.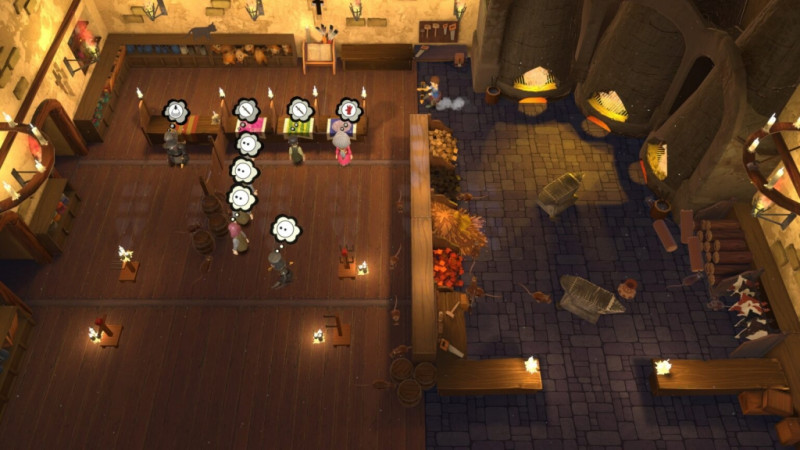 Developed by Big Village Games, I have to admit, I initially expected an Overcooked clone of sorts, as it has that kind of setup and mechanics, but there's actually more here than I would have guessed. Not only is there a lengthy 50 level campaign where you strive to earn Bronze, Silver and Gold Crowns based on your speed and accuracy of crafting your patrons orders, there's also many multiplayer levels as well for up to four players locally to join in together. Not only can Merek strive to make his shop the most known and successful, with three other friends you can all enjoy the chaos that ensues together having to deal with weird customers, odd requests and people that simply aren't buying and just want to chat.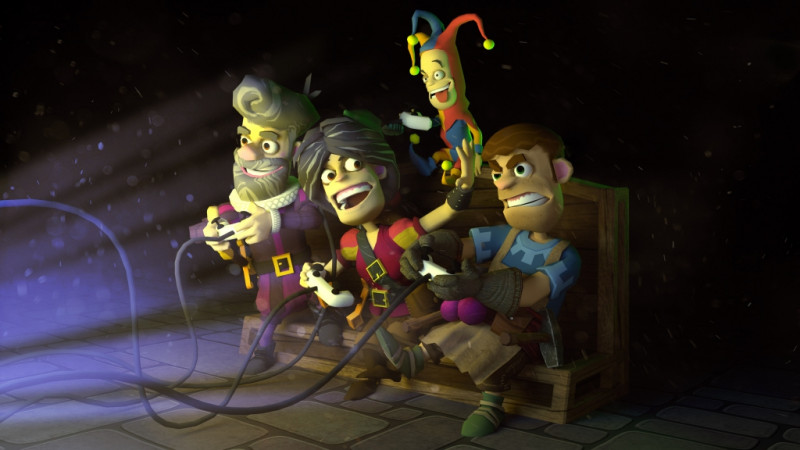 Generally with games like these, you simply go from one level to the next with each becoming progressively more challenging, but nothing majorly changes. This is where Merek's Market actually surprised me in a few ways. Your recipes for crafting start out quite basic; chop a piece of wood to craft a staff, cut some hide to make a belt, combine mud and coal to craft a vase, etc. As you get more recipes for completing stages, they too become much more involved, even multi-stepped. Eventually you'll be making swords, shields, chairs, gloves and more. Every tenth level is even a 'boss' like stage where you have an overall objective you want to complete, like creating a massive statue for a customer, but also trying to serve your regulars as they pop in as well. Complete these stages and you're shop will be upgraded, allowing for new recipes, more room and extra equipment like two furnaces.



Some customers aren't interested in your craft, instead simply wanting to purchase other items you sell like bread, hammers, armor and others. They'll give hints as to what they want and how much they want to purchase it for. This is where you need to have a keen eye, as if they're in a rush or have fancy clothing on, they'll probably pay more than someone that says they don't have much money or doesn't have some clean clothing. You can try to force a higher price for an item, but they may decide to go elsewhere if it's outrageous. Can't blame them, I do the same thing in real life as well. So you need to try and set fair prices whenever possible, that is of course if you can find the time to haggle with them between crafting a dozen other pieces of equipment for the other customers waiting in line.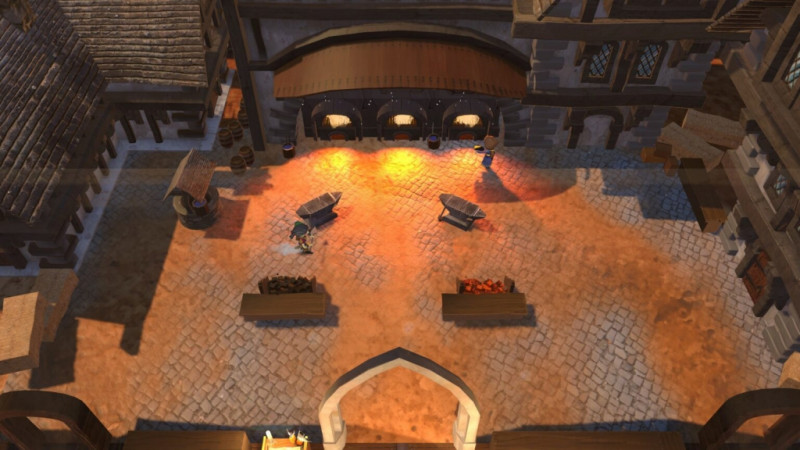 The four player multiplayer is simple to setup, simply having anyone else with a controller joining in. The controls are simple to grasp, picking up items with 'A', holding 'X' to use tools and that's' really about it. Having someone, or someones, to play with will make quite a difference, though that's if you can get them to work at your speed and you know how to communicate well.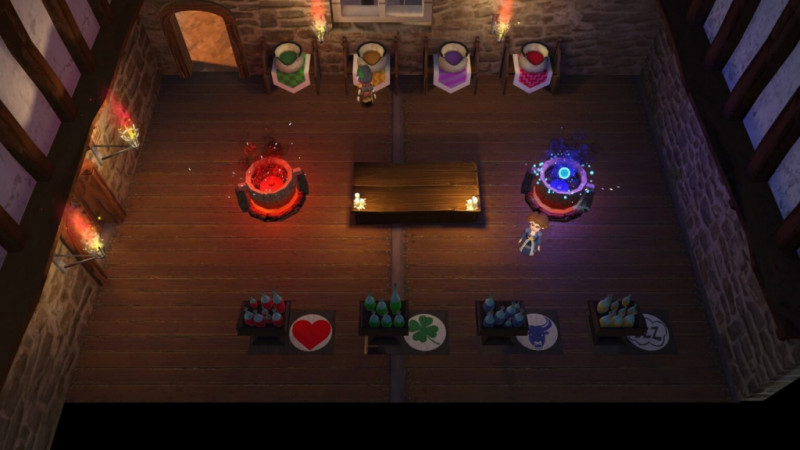 Once you get a perk that shows what the customers will be ordering that day within the allotted time limit, things do become much easier, as I used to simply create any item I could during the small windows of downtime in hopes that's what they would be ordering. Once you memorize the recipes, Merek's Market becomes a natural flow to play when you see an order coming up, though you're always able to reference your crafting book if you become overwhelmed and forget how to craft a specific item for a customer on the fly.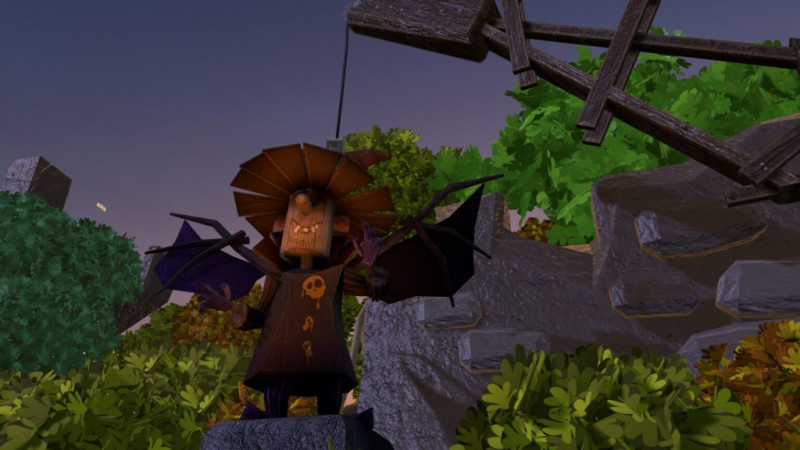 All of the dialogue is even fully voiced, something I never expect with smaller indie games like these, so that was another welcome and unexpected surprise that I enjoyed. With the full launch right around the corner, I'm looking forward to trying to serve as many customers as I can and hopefully find an 'organized chaos' system of communication with a friend or two that works.

**Merek's Market was provided by the publisher and previewed on an Xbox Series X**