Horizon Chase Turbo: Senna Forever DLC
by Heather Webster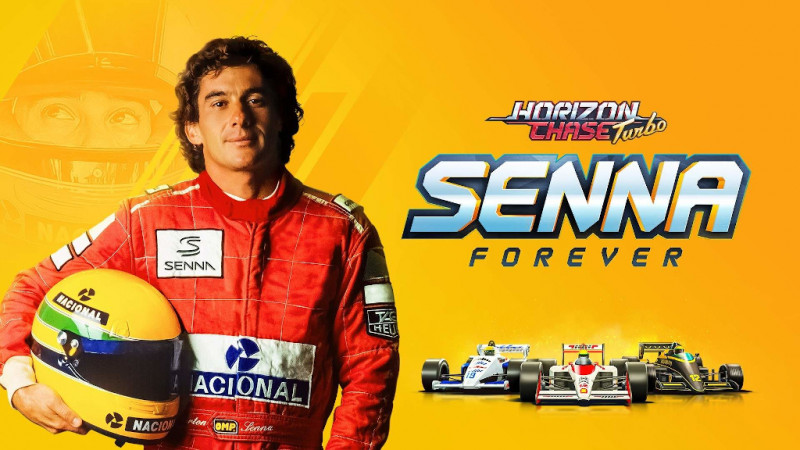 So, you may be asking yourself, much like I did, who is Ayrton Senna? Well, he is considered to be one of the best Formula One race car drivers of all time. He was a Brazilian driver who won the FIA Formula One World Championship in 1988, 1990, and 1991, marking him as an F1 Tri-Champion. Tragically, on May 1st, 1994, he was killed after his car crashed into a concrete barrier while leading the 1994 San Marino Grand Prix at the Autodromo Enzo e Dino Ferrari in Italy.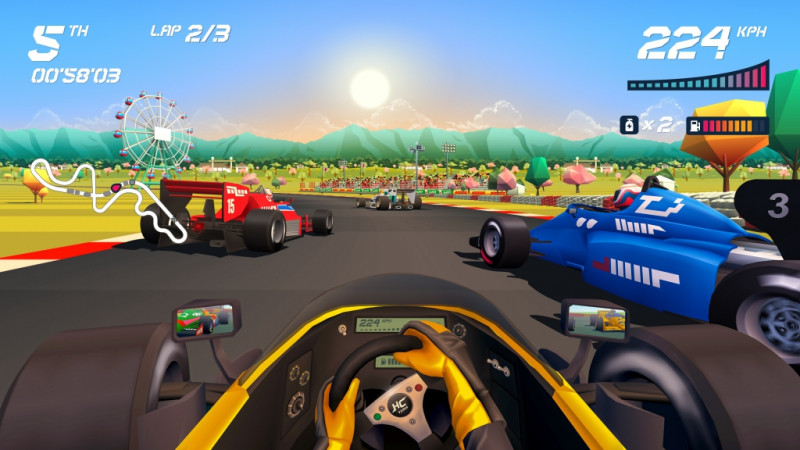 This crash, and a few others leading up to and during this race, lead to major safety regulations for F1 racing. In Brazil he is seen and a symbol of resilience due to his love and passion both on and off the track. The developers of Horizon Chase Turbo felt it was a huge honor to eternalize Senna because of the huge impact he made in F1 racing and in Brazil.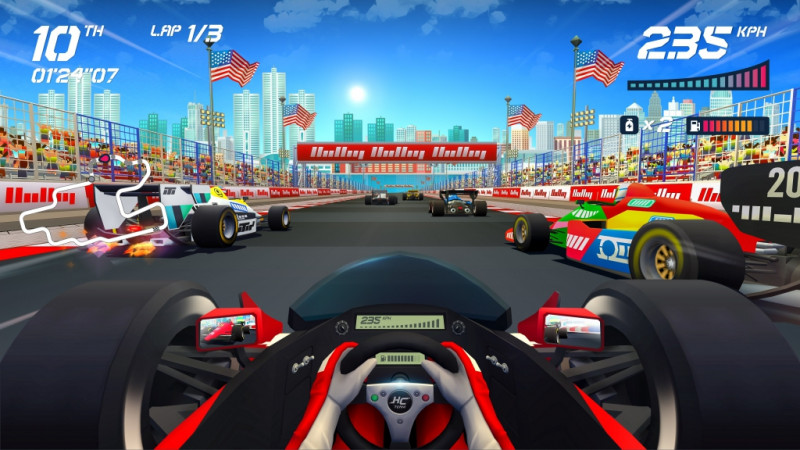 In Senna Forever, there are two game modes to take part in. Career Mode, which is freely designed by Senna's career where you follow and relive as if you are Senna in his most spectacular events spread over five chapters in single player mode. Champion Mode allows you to complete your own Tri-Championship with increasingly difficult levels, choosing between 18 teams and 30 cars to dominate the world circuit. This mode also includes allowing up to four player local racing.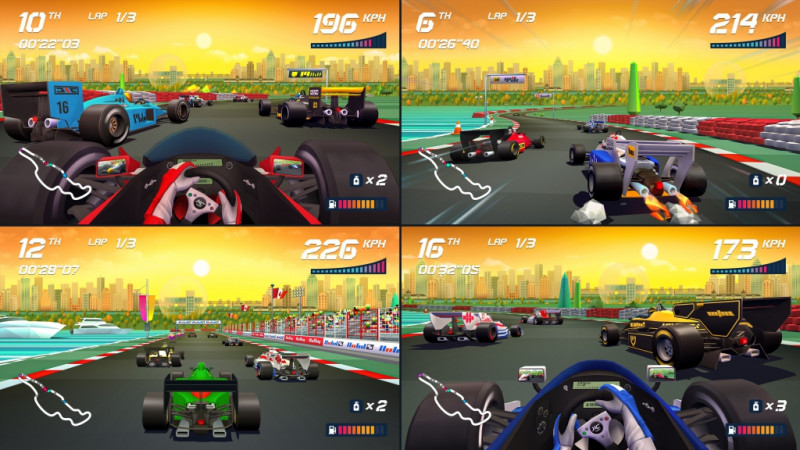 The visuals and the soundtrack of the Senna Forever DLC don't seem to be any different than the core Horizon Chase Turbo game for the most part and I couldn't help but feel like I was a kid again playing video games with my friends and challenging them to races on the OG game Pole Position.



Some of the awesome benefits of purchasing this Senna Forever DLC is that you part of the proceeds of purchase go directly to the Ayrton Senna Institute which helps to bring new opportunities to Brazilian children and youth through education. You also get new tracks, cars and features inspired by Senna's career, like having the ability to change to a new view, in the cockpit, when driving the car that is not available in the main game.




In this DLC you now have the ability to choose between three different racing strategies based on the type of track and racing conditions you face in each race that is only available in Senna Forever. On top of trying to win every race you take part in, there are up to 130 marks of Senna's career that are challenges to complete in each race. Some of these challenges include collecting all the coins on the track or collecting gas on a specific lap around the course.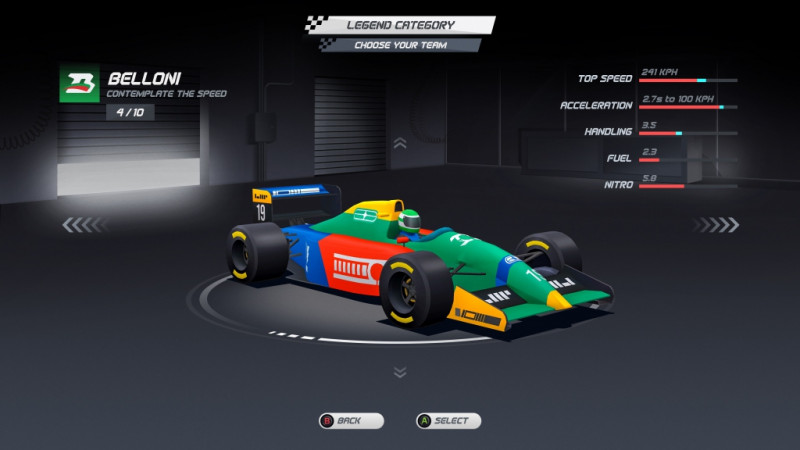 Now for me, I loved watching Formula 1 racing when I was younger, but I never really continued to watch it past the 90's. Being that I'm 35, I was not old enough to know who Ayrton Senna was when he was big on the racing scene. That being said, the way the developers intertwined the history of this racer, you don't really need to know a lot about him to get an understanding of his career. I think they did a really great job of integrating his history and career into an easy and fun to play classic style race game.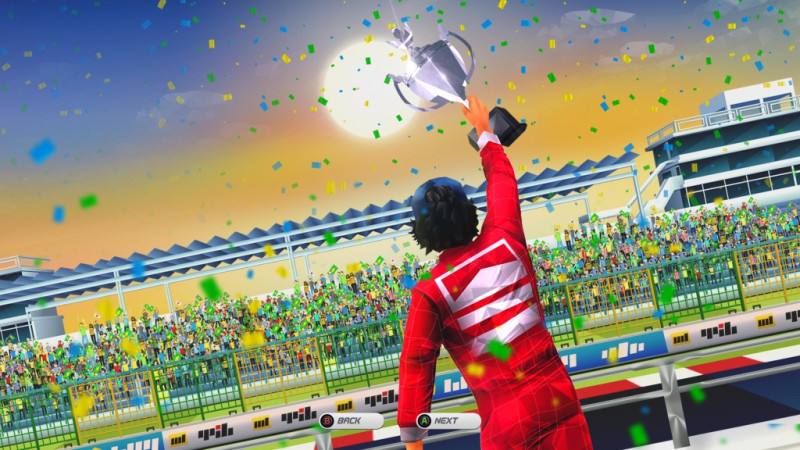 Overall, Horizon Chase Turbo and the Senna Forever DLC are a great bit of fun with a little bit of learning thrown in. You get to learn about a great racer from the 80's and 90's, his achievements and talents as well as his tragic story and how it changed the way F1 looked and implemented new safety strategies.

Overall: 9/10