The Eternal Cylinder Next Gen Anniversary Update
by Peggy Doyle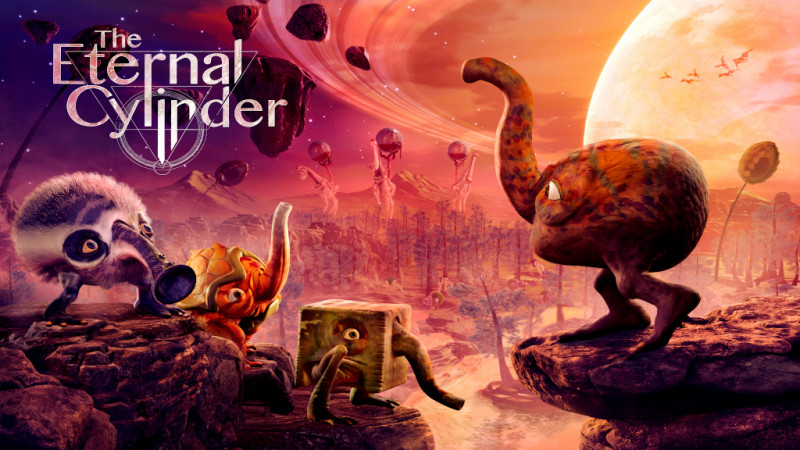 It's hard to believe that a year has passed since I had the pleasure of reviewing the often-overlooked hidden gem called The Eternal Cylinder. Since it's been a year, developers are now celebrating with a next-gen (current gen?) update and Anniversary Update. This is a FREE update if you already own the game and adds some small additions to the game besides just the impressive graphical updates.



If you've never heard of The Eternal Cylinder, let me give you a quick bit of background. Brought to life by developers ACE Team and published by Good Shepherd Entertainment, you play as a tiny creature called a Trebhum. Your job is to survive the ever-present giant rolling cylinder rolling over your world. While you are but small, you have the ability to mutate. You mutate, evolve, and try to stay alive. You also save and recruit other Trebhum you find along the way.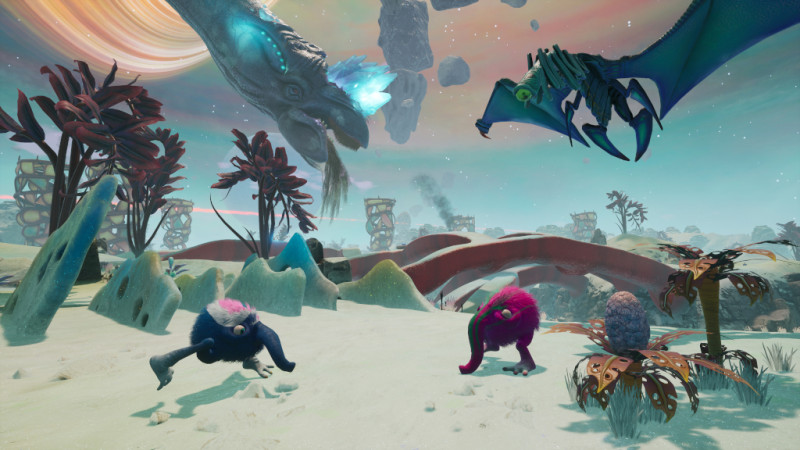 I really enjoyed The Eternal Cylinder when I reviewed it in September of 2021, and jumping back in now with the update reminded me that I might need to start a new game and enjoy it all over again. You can check out my original review HERE for more indepth information about it. It was original, had a fantastic world to enjoy and the animation style was unique. Although I won't be covering a complete review on the Xbox Series X version, here are the changes you'll get with the free Next-Gen/Anniversary Update.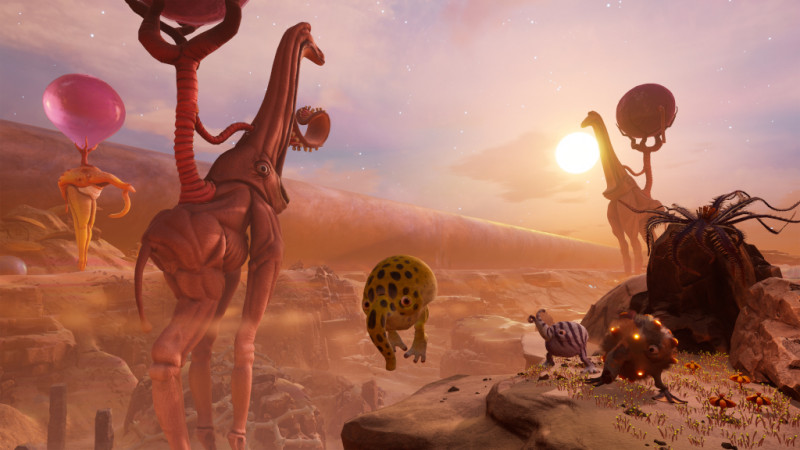 • New Graphical Options for Xbox Series X: Choose between 4K or ray tracing modes (ray tracing unavailable on Xbox Series S though). The Eternal Cylinder looks even more gorgeous. I didn't think it was possible to be brighter and engaging than it already was.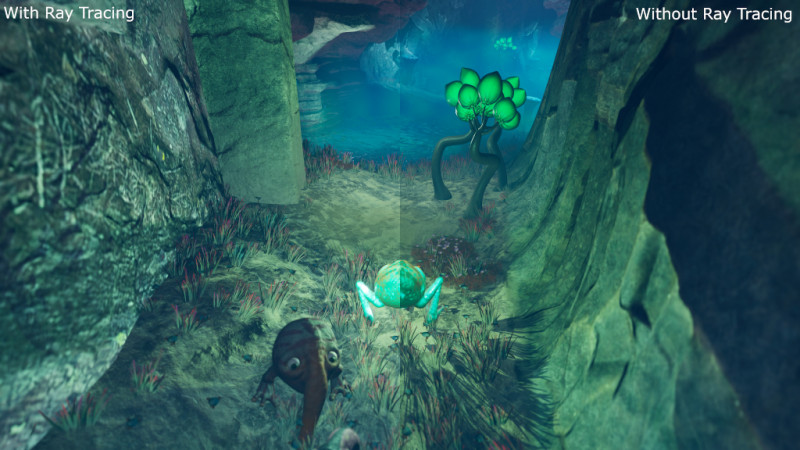 Also, with the Anniversary Update you get two new creatures to discover and a new mutation.

The new creatures added:

• The Buddugh Gropp is a highly aggressive herbivore found in the tundra biome.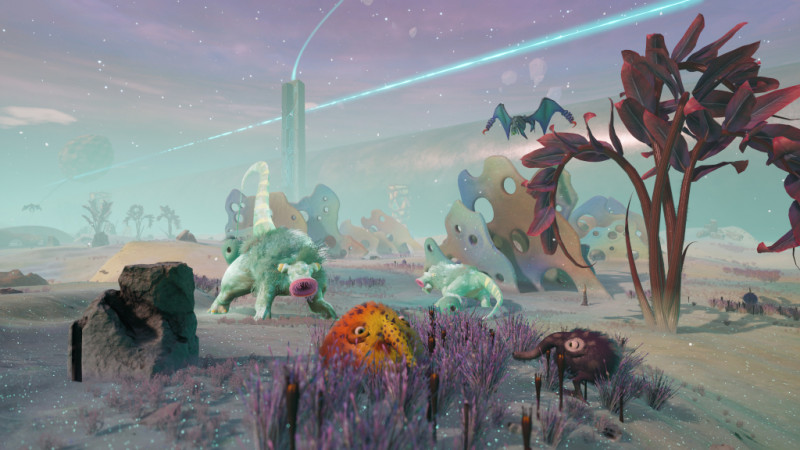 • The Gharukuk is a large tripodal omnivore located in the desert.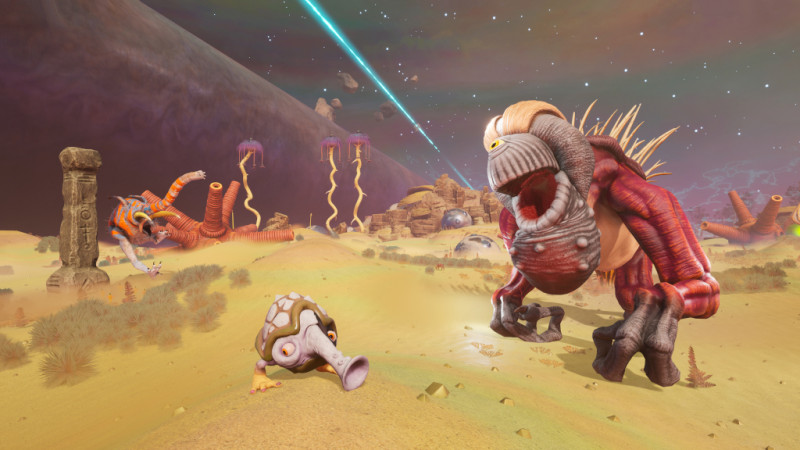 Your new mutation is hot:

• Your Trebhum have developed a fiery new mutation that lets them shoot jets of flame from their trunks, a spicy defense against predators - especially those with fur!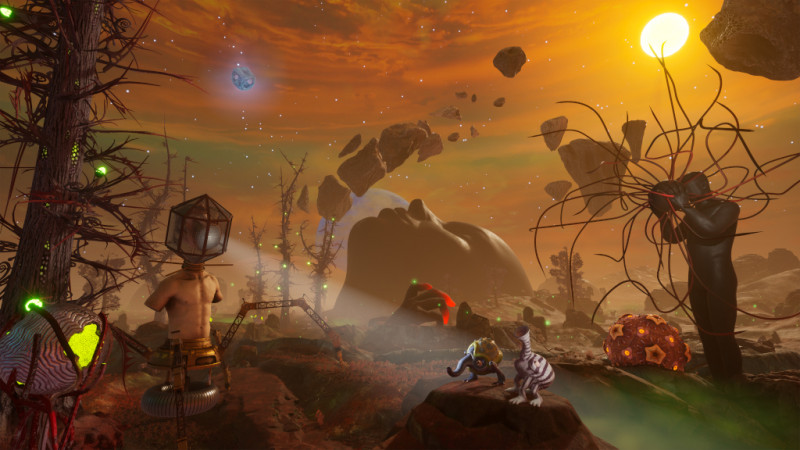 There is no better time to jump into The Eternal Cylinder than now. Grab your family, little Trebhum, mutate and adapt to survive The Eternal Cylinder.