Darkwood - Free Xbox Series X|S Update
by Josh Morgan








Darkwood is a top down survival horror game that will scare the crap out of you, but promises to do it without jumpscares and cheap scare tactics. It launched on the Xbox One in 2019 and you can read my full review HERE (Spoiler: I scored it quite well). This upgrade comes free to Xbox Series X/S owners through Smart Delivery, but sorry Playstation 4 owners, you'll have to shell out $3 for the upgrade.



One great thing about Smart Delivery (other than the free upgrades) is that there is no confusion about which version you are buying. The Xbox One and the Xbox Series X|S knows what version you need and installs the correct one by itself. Just buy the game if you haven't and it will install the correct version for you. If you already own it, it will update for free to make sure you are playing the right version. Other consoles don't offer that, and you could be playing the older/last generation version without even knowing it, and there is always confusion about which version you should be playing. Smart Delivery is a feature that isn't talked about enough, and I think us Xbox owners take it for granted. Cases like this should be talked about.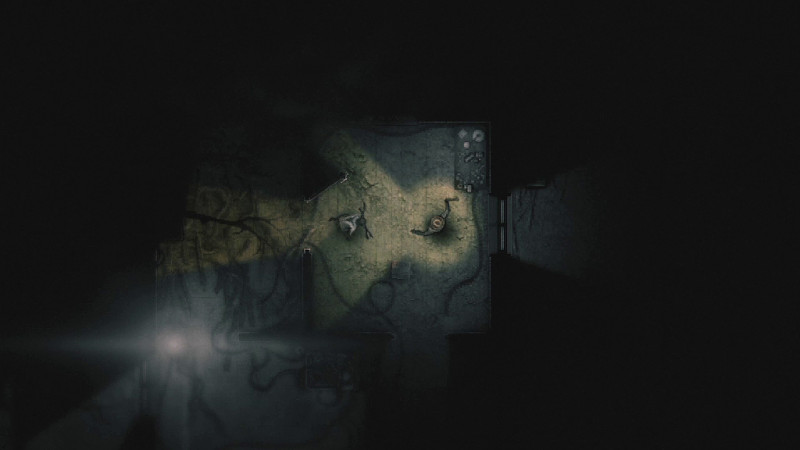 The Xbox Series X|S update promises native 4K resolution, bug fixes, cross-save between Xbox One and Xbox Series X/S, and performance increases for both current gen consoles. Also with the upgrade comes Quick Resume support and Darkwood now takes full advantage of the on board NVMe SSD, so load times are lighting quick.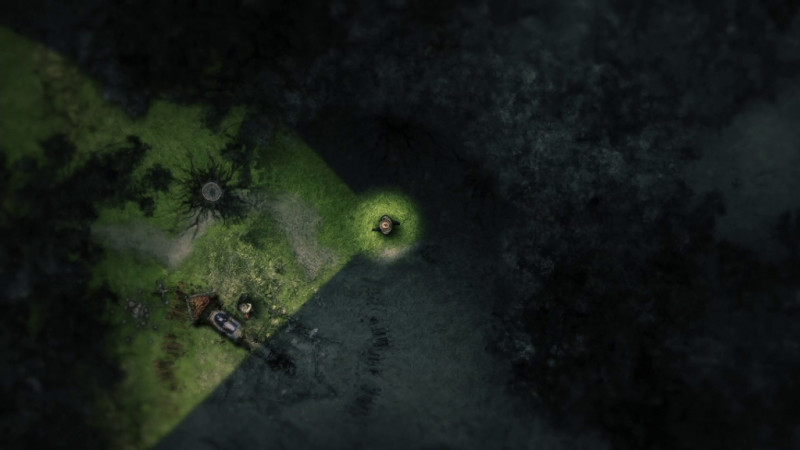 The free update is available now, and if you are a fan of these types of games then you are in for a real treat. Just know, every road leads further into the woods.


Xbox Store Link