NEWS - Tuesday, June 11, 2013

E313: Zoo Tycoon coming to Xbox One, Xbox 360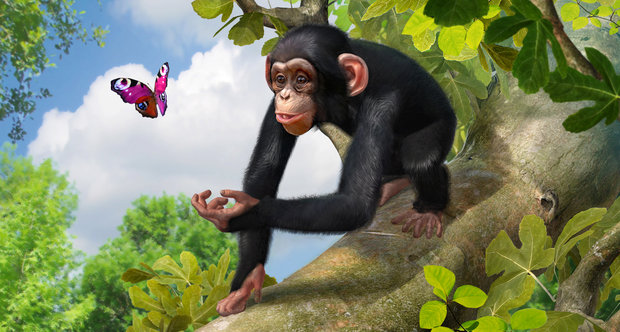 Microsoft is drawing Zoo Tycoon back from extinction, revealing during E3 that it's brought the zoo management series back for Xbox One and Xbox 360. As one might expect from Kinectimals creator Frontier Developments, the new game also named simply Zoo Tycoon plays up the 'staring at cute animals' side even more, and disconcertingly this may be the main focus.
Unhelpfully, all Microsoft has to say about this new game is what's in the announcement trailer's short and vague description. How much of the game is management and how much is petting? How manage-y is management? See what clues and hints you can draw from these scribblings:
"Zoo Tycoon on Xbox 360 and Xbox One has all your favorite zoo animals available for a new level of up close and personal interactions with the animals and zoo, and with intuitive controls and fun tutorials that are enjoyable for players of all ages. From creating, caring and customizing, to building, sharing and socializing, Zoo Tycoon has something for everyone!"

Source: http://www.vg247.com/