NEWS - Monday, June 19, 2017

Luminosity Wins Call of Duty World League Anaheim Open
As noted by the fine folks at Activsion, an intense weekend of Call of Duty action has come to an end at the CWL Anaheim Open, hosted by Major League Gaming Corp. (MLG), with Luminosity claiming the Anaheim Open Champion title.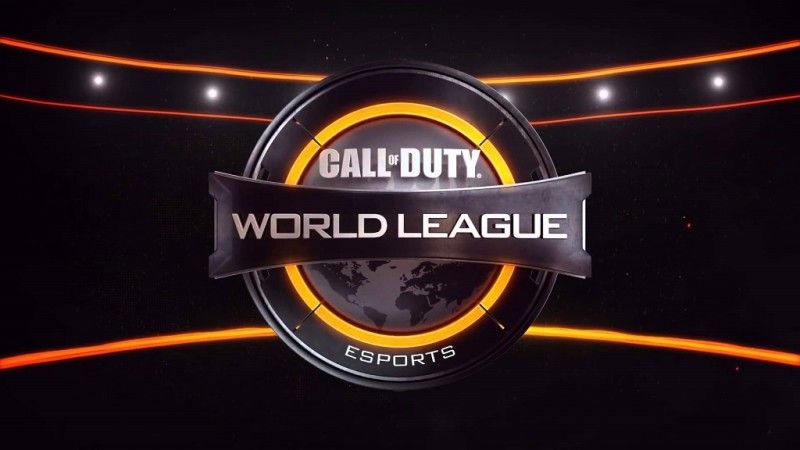 Over 120 hopeful teams entered the CWL Anaheim Open with eyes on their share of the $200,000 event prize pool, battling for the top prize against teams set to compete later this month at the CWL Global Pro League Stage 2. Teams Cloud9, BitterSweet, Fnatic and Red Reserve battled their way to Stage 2 after winning the Relegation Qualifier on Thursday.
On Saturday, fans were treated to a no-holds barred All-Star match featuring top players from CWL Stage 1. Championship Sunday saw Luminosity capture the designation of CWL Anaheim Open Champion, while teams Splyce, Epsilon and Cloud9 rounded out the top four spots at the end of the three-day tournament.
Here are the final rankings for the CWL Anaheim Open:
1st – Luminosity
2nd – Splyce
3rd – Epsilon
4th – Cloud9
5th/6th – Enigma6 & Evil Geniuses
7th/8th – OpTic Gaming & Red Reserve
The Call of Duty community's focus now shifts to the CWL Global Pro League Stage 2, starting June 30, where sixteen teams will compete for a chance at their share of the $700,000 CWL Global Pro League Stage 2 prize pool in Columbus, Ohio, as part of the total $4 million prize pool for the 2017 CWL season.


Source: Press Release