NEWS - Wednesday, November 17, 2021

Retro Shooter Gnoug Out Now

Acclaimed Shmup at a bargain price - The Winged Warrior Returns
Indiepublisher Ratalaika Games is delighted to release digitally Gynoug, coming on PS4, Xbox and Nintendo Switch.
Set to Fight
The planet has been decimated by a virus that has transformed and mutated into a breed of some of the most fearsome creatures ever! They are the Mutants of Iccus, led by the terrible Destroyer. Many have taken on the mutants before you… and many have failed. Now it's your turn. From the deepest caverns of Iccus to the belly of the beast itself, you must fly and fight for the life of your planet! It won't be easy… but then the best battles never are! Destroy the Destroyer and Iccus will be saved, its skies free once again. But fail and your wings will be clipped… forever!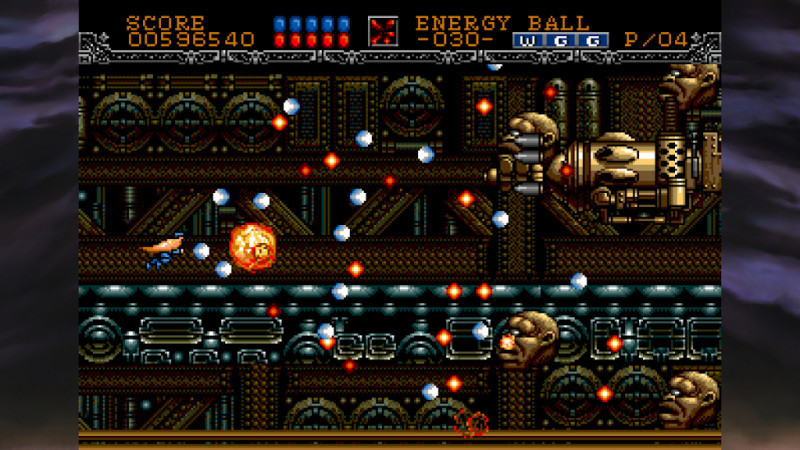 Action - Get Ready
Six levels of do or die action. Enemy bosses, mini bosses, ghouls, weird and wonderful creatures.
Pure and simple, it's a shooter and a darn good one!
Price: £5.99 GBP/ €5.99 EUR/ $6.99 USD
Keep an eye out for our full review shortly!