NEWS - Thursday, January 6, 2022

Windjammers 2 Gets In-depth Documentary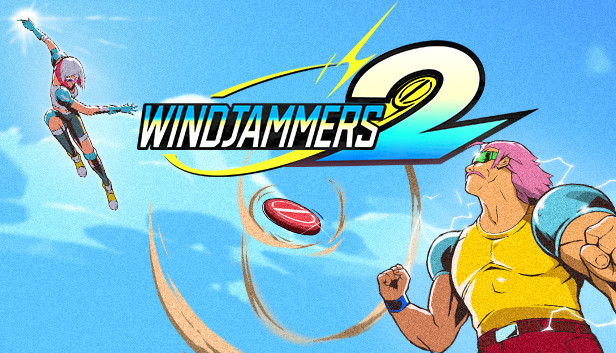 Dotemu today let an in-depth documentary on Windjammers 2's development fly, taking fans behind the scenes of the sequel to the beloved arcade-era classic.
With input from Windjammers 2's development team as well as appearances from creators behind the original game and the passionate Windjammers community, the video is a fascinating dive into the completion of a game fans have been anticipating for more than 25 years.
Description
The legendary disc throwing game, Windjammers, is getting a sequel! Dotemu is bringing frenetic matches of power disc-slinging action to PC, PS4, Xbox One, Nintendo Switch, Xbox Game Pass and Xbox Game Pass for PC on Jan. 20. Windjammers 2 will also host showdowns on PlayStation 5 and Xbox Series X|S via backward compatibility.
History
Windjammers 2 will combine everything fans love about the classic title with entirely hand-drawn 2D animations to create the ultimate windjamming experience. The coming sequel will bring new stages and players, surprising and amazing new power moves and enhanced gameplay mechanics!
Features
Gorgeous hand-drawn 2D animations
Brand new characters and stages
New power moves
Enhanced online multiplayer gameplay modes
2 unlockable mini-games: Dog Distance, Bowling
Local PvP
New Arcade Mode