Remnant From the Ashes - Subject 2923 DLC
by Adam Dileva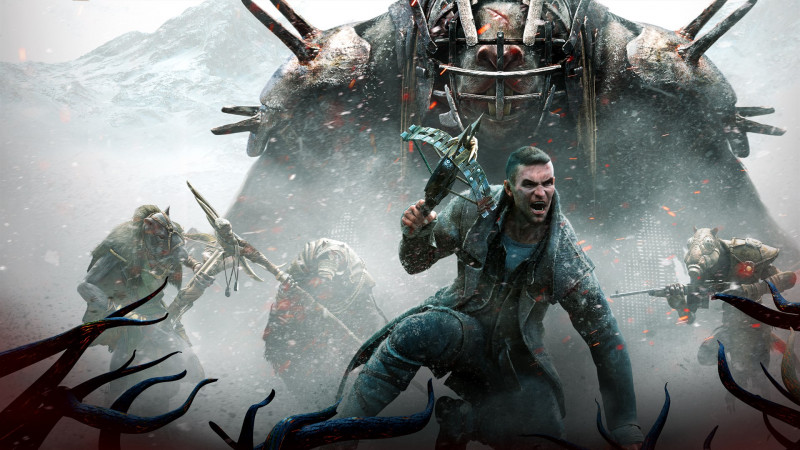 Usually games like Remnant From the Ashes really aren't my thing. Truth be told, I wasn't having much fun with it when I originally started playing, as I didn't really understand much of its odd mechanics and design choices. This changed once I ran into a high level player that took me under their wing and explained a lot of things that the game doesn't teach you at all. You can read my base game review HERE. I ended up enjoying the previous DLC as well, Swamps of Corsus, which you can also read HERE.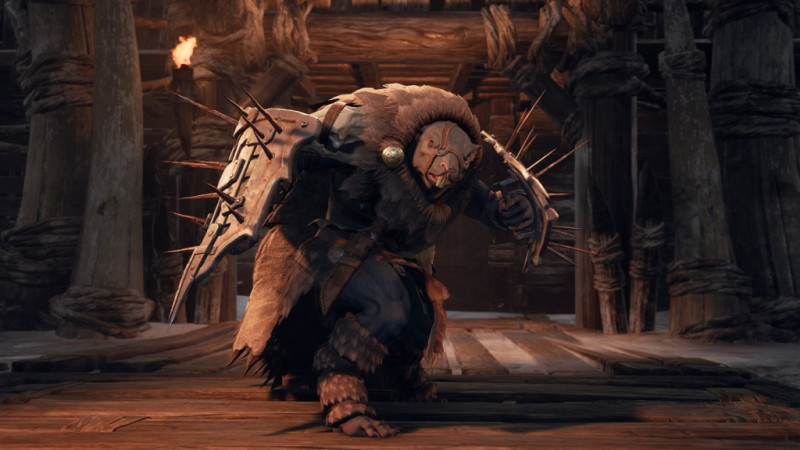 Now Remnant has its second and final paid DLC, Subject 2923, a swan song to the game that won me over and surprised quite a lot of people. In this new DLC you'll face off against new enemies, earn new gear, solve puzzles and challenge yourself with some very difficult bosses. While you do need the base Remnant game to play Subject 2923, you don't need to own the previous Corsus DLC.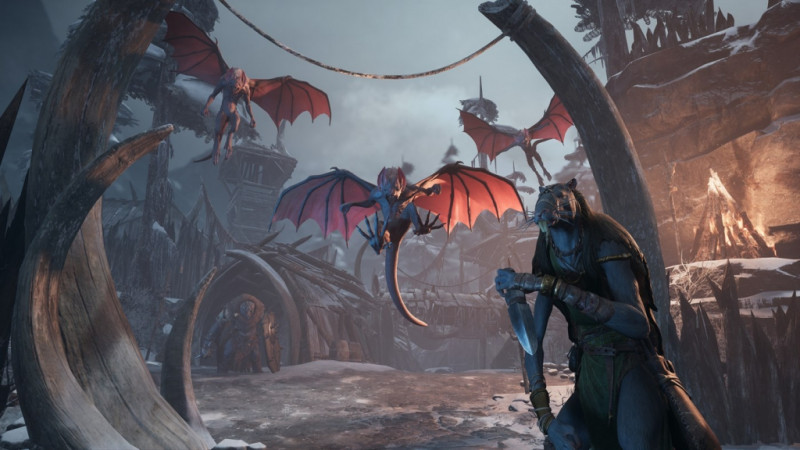 Continuing the main campaign from Remnant, you begin your quest in a new area with word that there's a Ward Prime nearby. While Ward 13 is still your base of operations, Ford wants you to investigate something about 'The Dreamers', and this is where Subject 2923 comes in. Ward Prime is a long lost base from ages ago, so you'll need to venture through some dangerous territory to find it. Once you do though, there's more to uncover, as you'll need to put an end to The Root once and for all, which isn't going to be a simple task. You'll play in completely new areas, one that is winter themed with a whole new rat-like enemy. Just like the previous DLC, to access Subject 2923's campaign you'll need to interact with the Ward 13 stone and select "Reroll Campaign", choosing the DLC.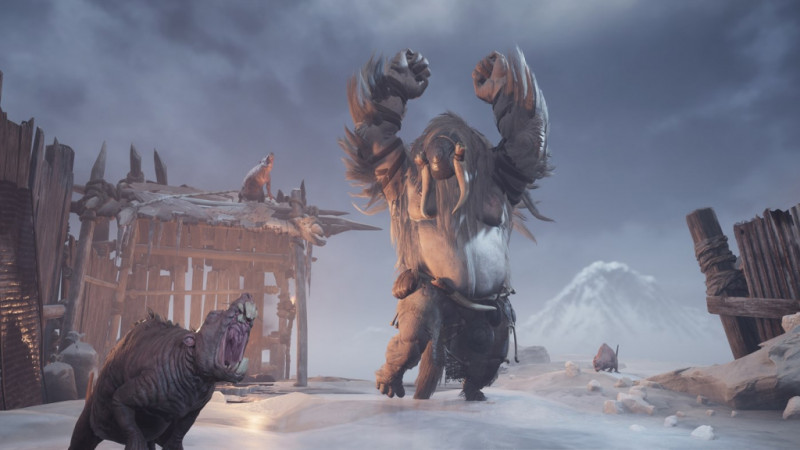 Subject 2923 will have you exploring a new tundra and winter themed world, which also will bring new enemies and bosses with it as well. Most enemies will be the new rat-like humanoids, of which some are quite vicious and can swarm you quite quickly if not careful. Because of this setting, there's also a new element that's introduced, ice themed of course, which can freeze you, or enemies and cause quite the damage if left unchecked.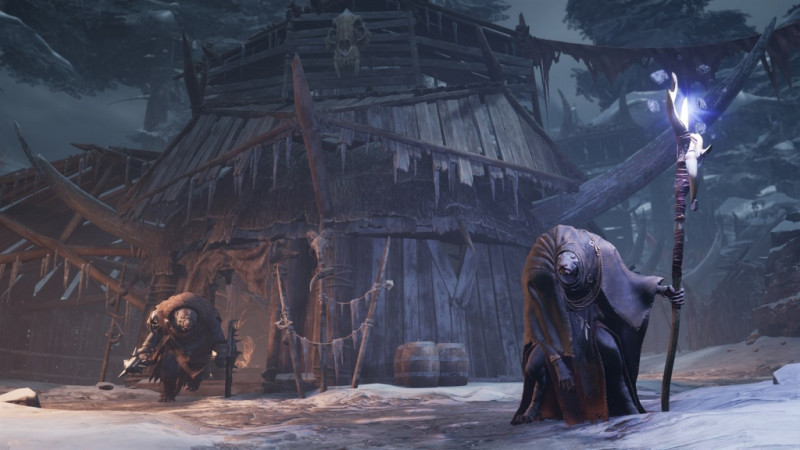 Your first goal will be to find Ward Prime, another base-like structure that's been abandoned for years. Once you do find the installation you'll need to perform a bunch of tasks to turn on the power and progress, just like in the base game. Unfortunately, none of this is explained in any way and was by far the worst part of the whole experience with Subject 2923. There are these ghost-like creatures that roam the base, but can't be attacked and doesn't seem to notice you. That is, until you find these portal-like objects that can be interacted with. Doing so seemingly takes you to another dimension, but doing so has these beasts attack and chase you. If you manage to destroy these eye-like objects in this dimension you'll be whisked back to reality, but it won't be easy to do so with those monsters hunting you.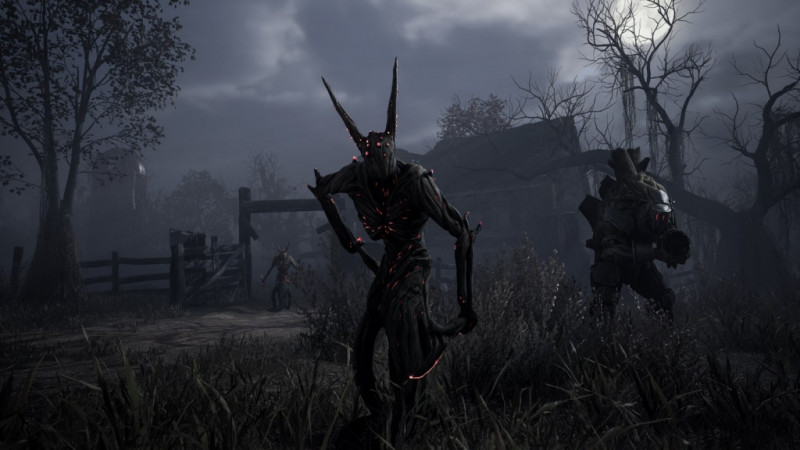 With enough trial and error and aimlessly wandering, you'll eventually restore power and find computers around the bunker that expands the lore even further, giving insight into what happened to Ward Prime all those years ago. Once you manage to find your way out of Ward Prime, your real adventure begins in that new world, searching for subject 2923. If you were a high level character previously, your gear will still be sufficient enough to get through this new content, but there's new gear, weapons, mods and traits to unlock. The final weapon you unlock is quite interesting and unique, and while I don't want to spoil it, it's worth the time and effort to finish the DLC to acquire.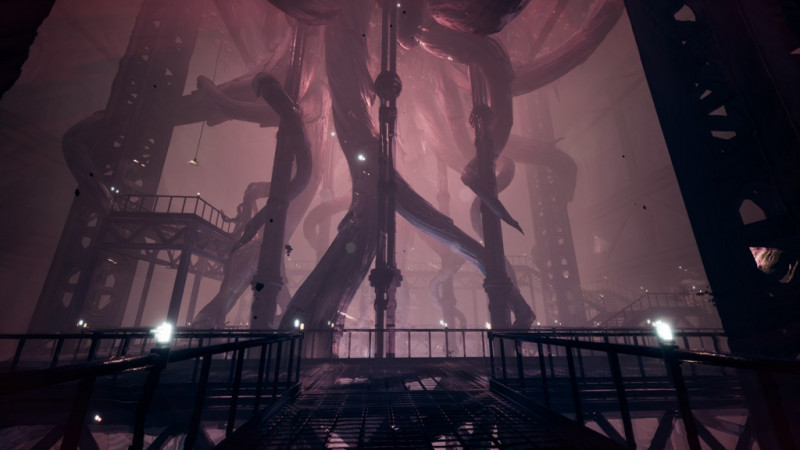 I was also expecting a new form of currency that Corsus used for its skin unlocks, but Subject 2923 instead focuses on its core gameplay instead, so don't expect to upgrade your gear and weapons any further if they are already maxed out or any cool new skins for your gear.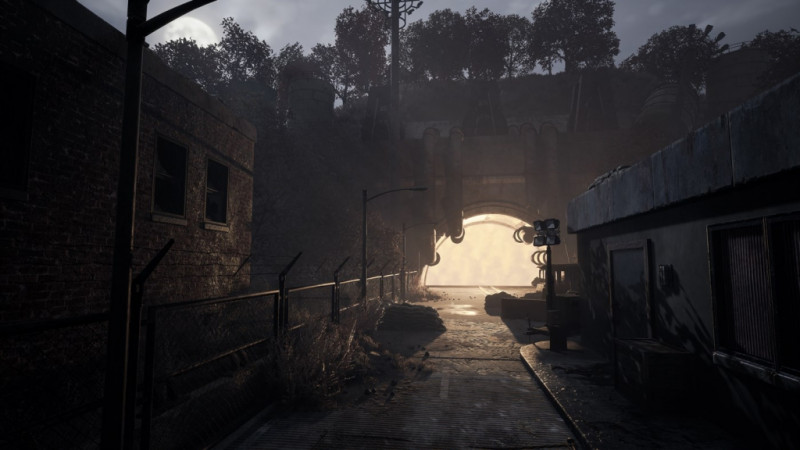 The highlight of the whole experience though was without a doubt its new bosses. While only a handful of new battles to be had, these new bosses are quite challenging and will take some practice to learn their mechanics. I really don't want to spoil any of them, or even delve further into the narrative, but I don't know how I would have finished them solo without a friend or two to play alongside me in my adventure, especially the final epic boss fight.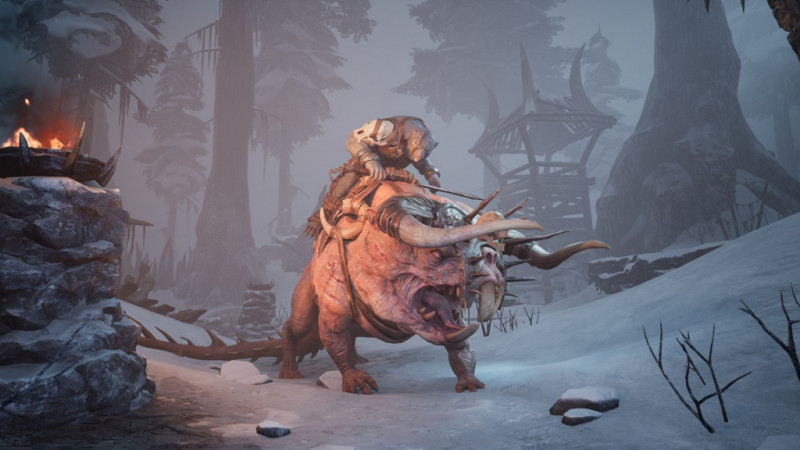 As for its visuals and audio, it's on par with what you've played before, though I really did enjoy the snow aesthetic in the new area. The new enemies were quite challenging and the bosses were unlike any of the battles before. While it's a shame that Subject 2923 is the final DLC Remnant From the Ashes will receive, it went out with a bang and I enjoyed my time in this new adventure alongside some friends.